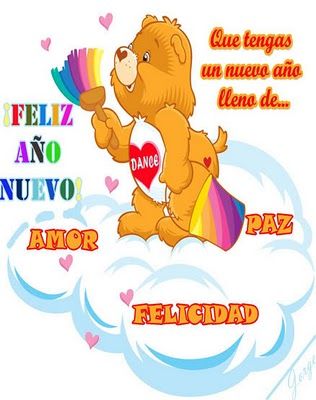 Some highlights from oh nine:
Harbour Island, Bahamas: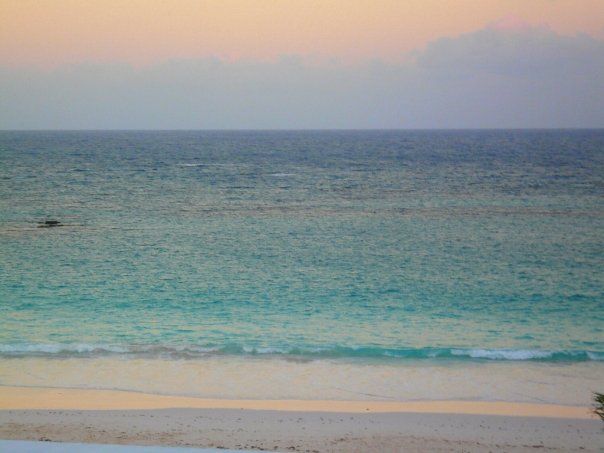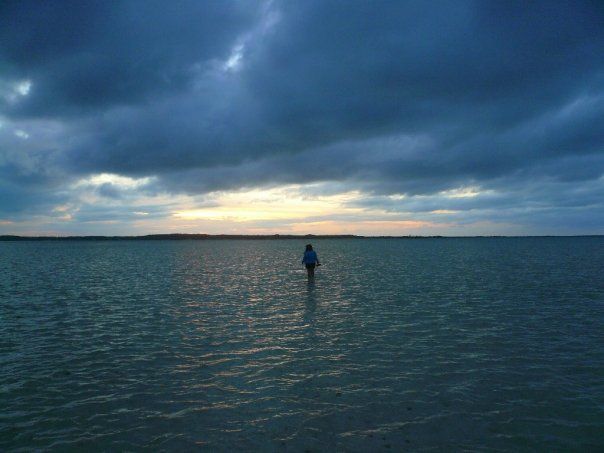 Berlin: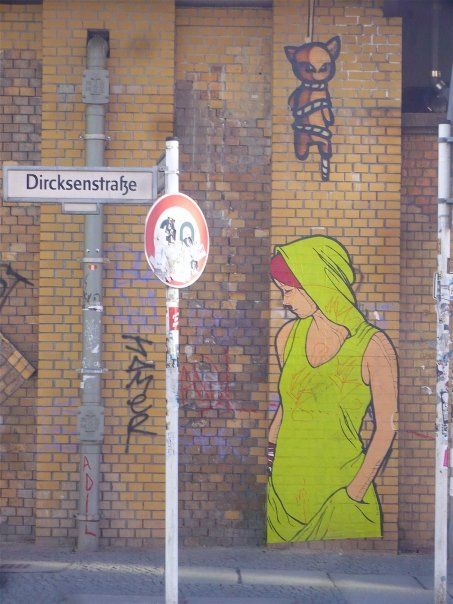 Amalfi:
Roma:

Snowbird: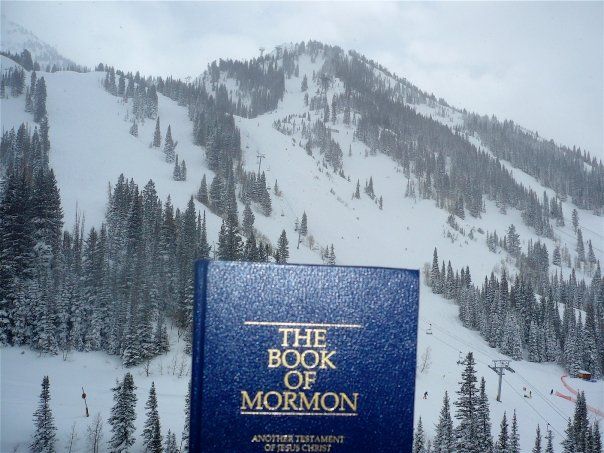 Birthday Celebrations: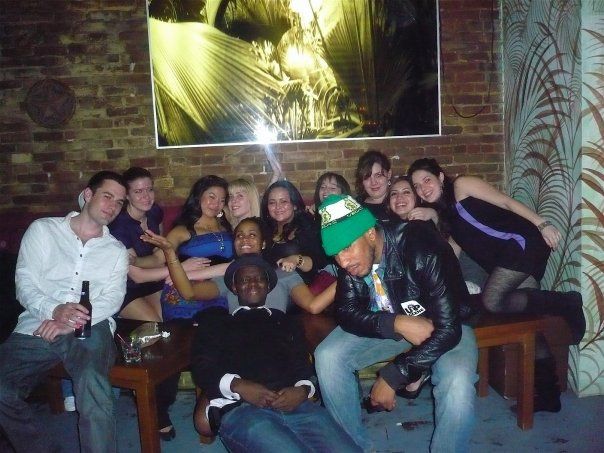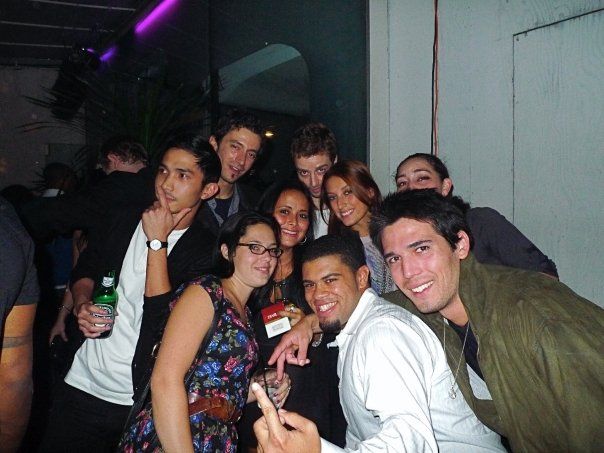 Ithaca: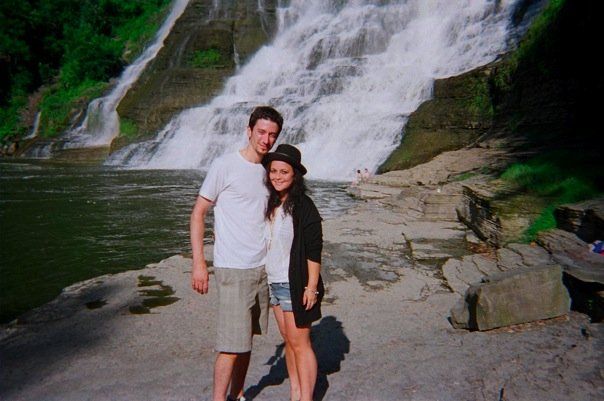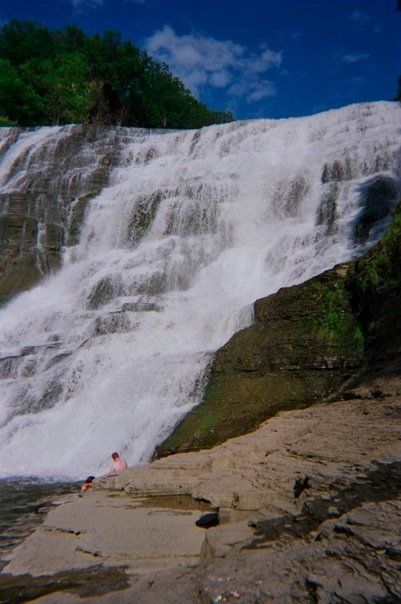 Sanibel, Captiva: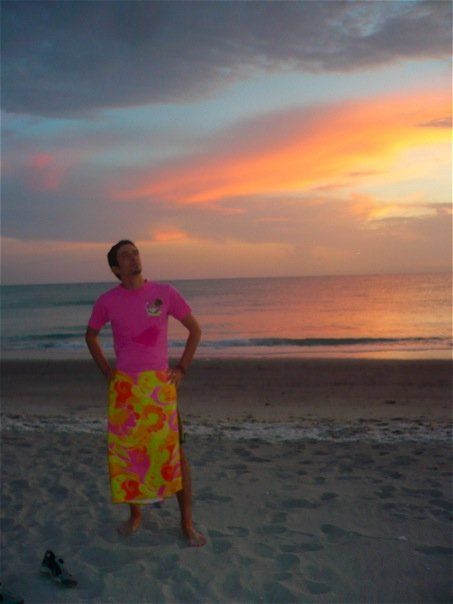 Athens/Milos:
Santorini: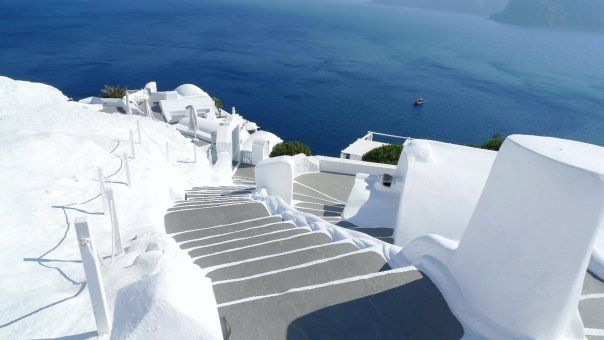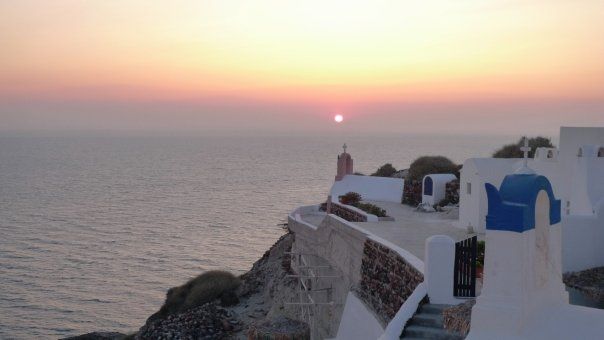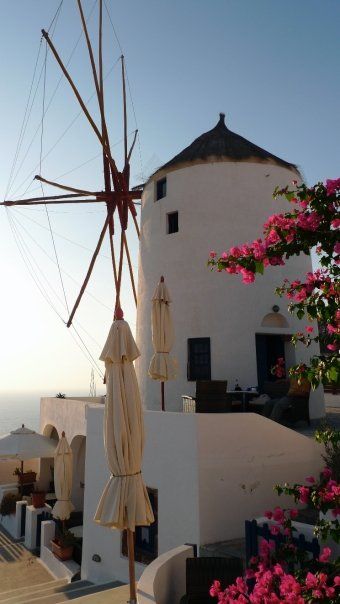 NYC & Sadie: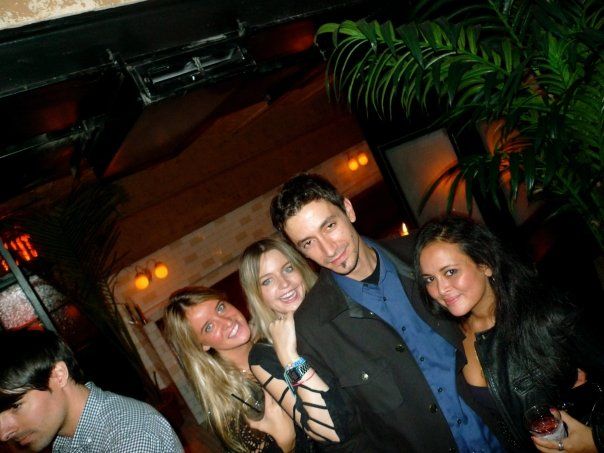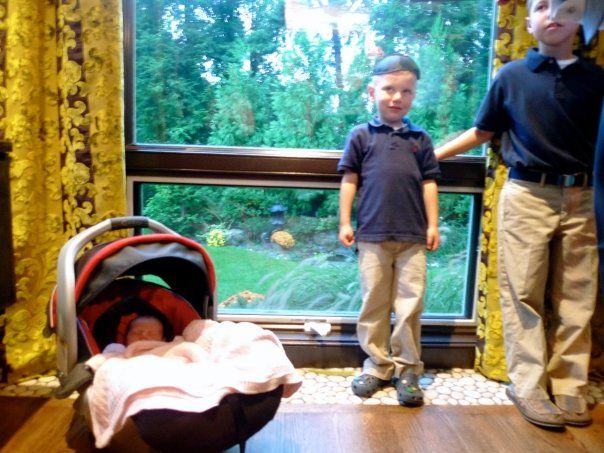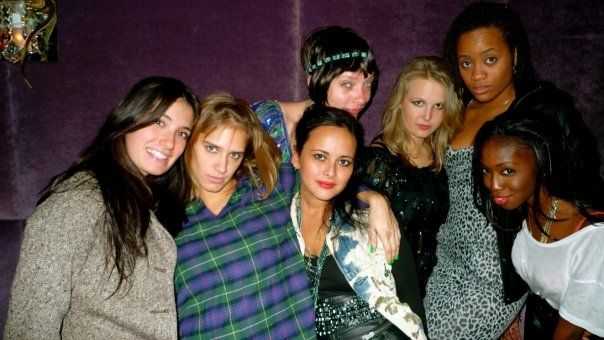 Barcelona & Costa Brava: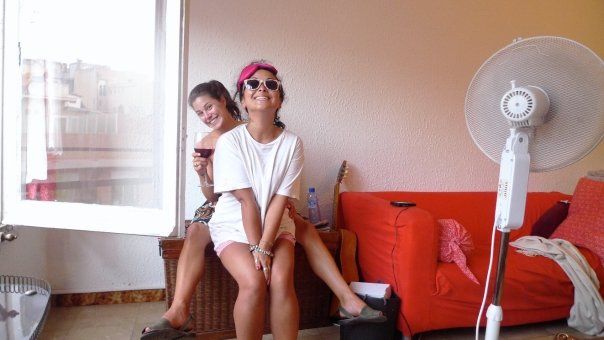 Marc & Natalie's wedding in Manchester: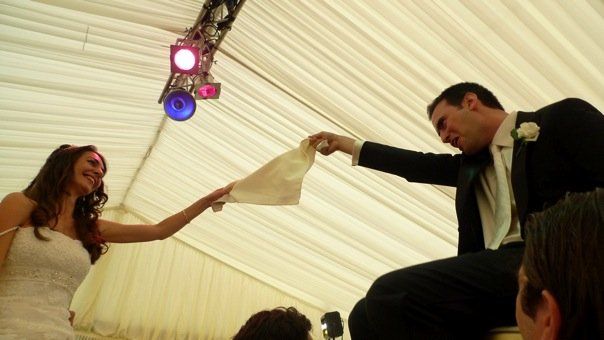 Toscana: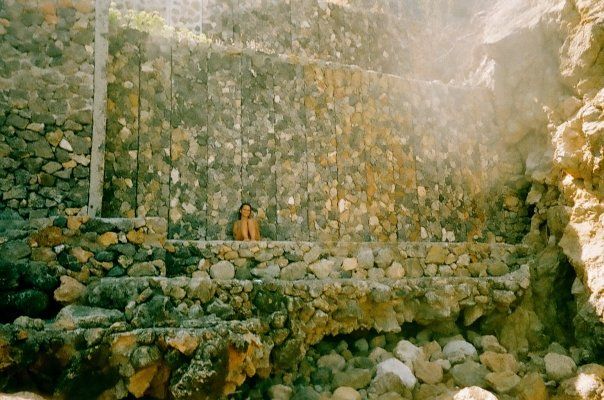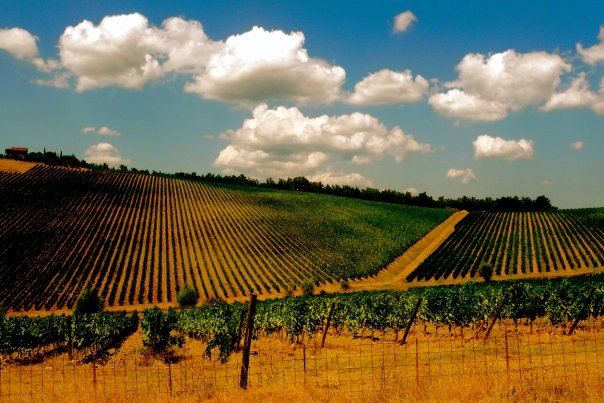 Rome again: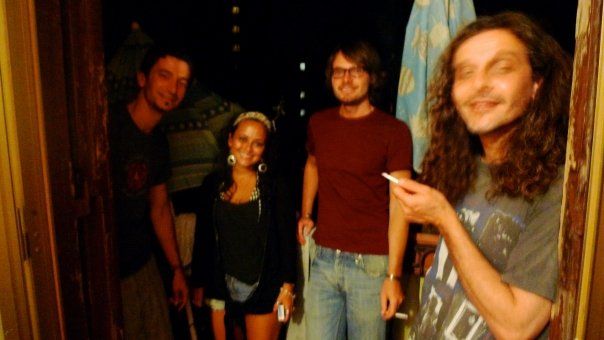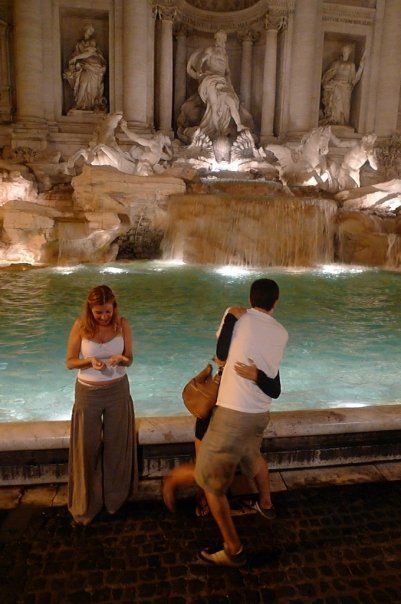 Ibiza: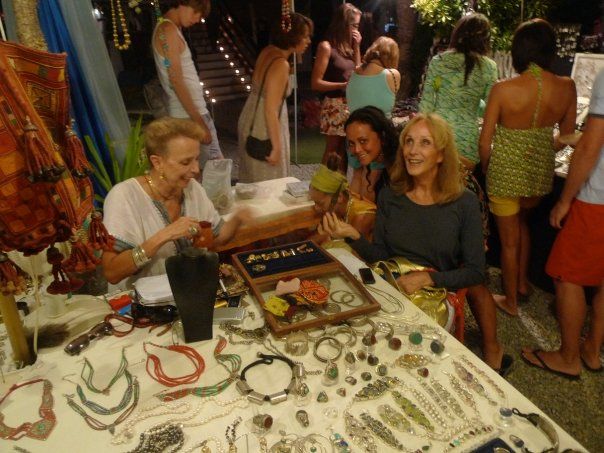 The birth of ALIOMI:
Coming in January to a computer near you!!
Happy New Years'!! Tantissimi auguri di buon anno :) Just chillin' with Mark in Florida, ringing in the New Year! Decided to stay away from the hype of NYC NYE & go relax somewhere warm, again. Really, it's the way to do it. Sipping on caipirinhas & champagne, listening to Kings of Leon & taking it easy.
When I reflect back on the past decade, I look back upon it with so much nostalgia. So much happened. I remember in 1999 I was 13 with my dad at Judith Malina's (of the legendary 60's activist group Living Theater) NYC living room huddled around in a circle, meditating, awaiting Y2K & sipping on champagne. I can't believe that was 10 years ago. Wow.
Wishing you all health, happiness & lots of love in 2010 & in the decade to come!! May it be filled with magic, tranquility & serendipity :) Be safe & have fun!
xx,