Sunday, February 28, 2010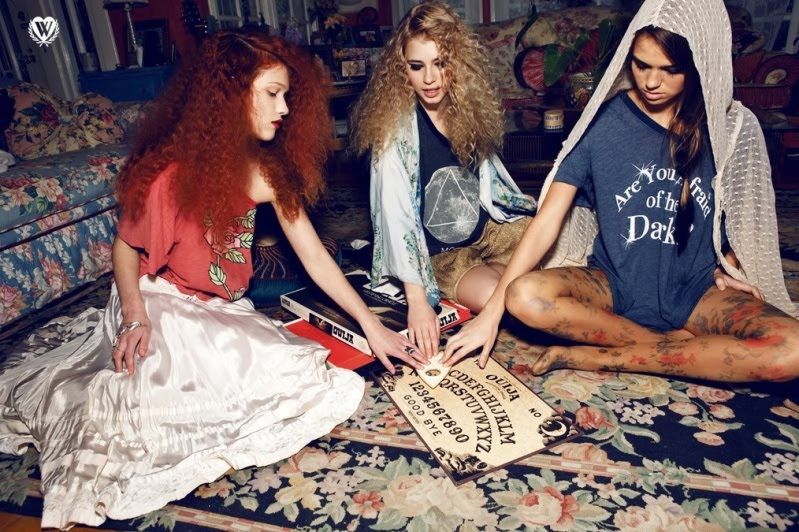 some kinda magic just happened
wildfox f/w 2010 lookbook
source: i love wildfox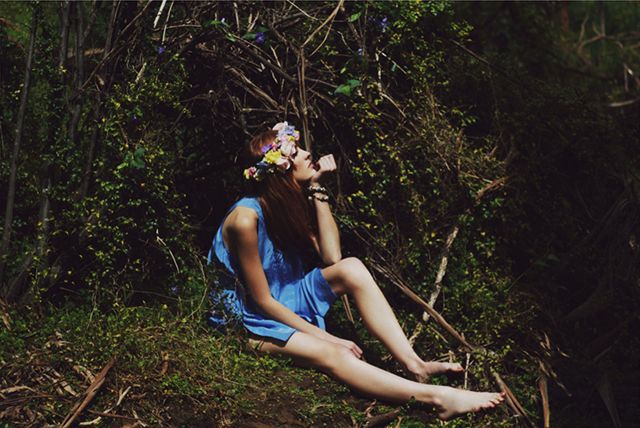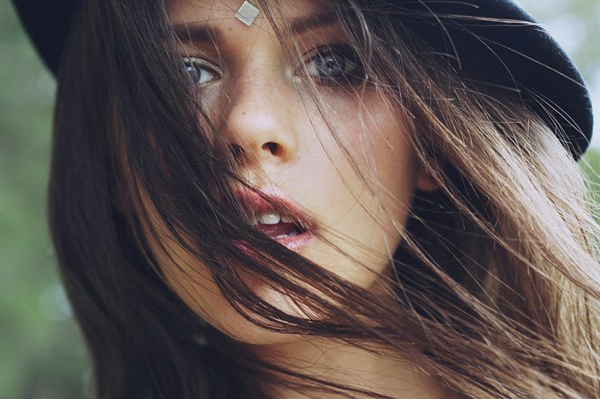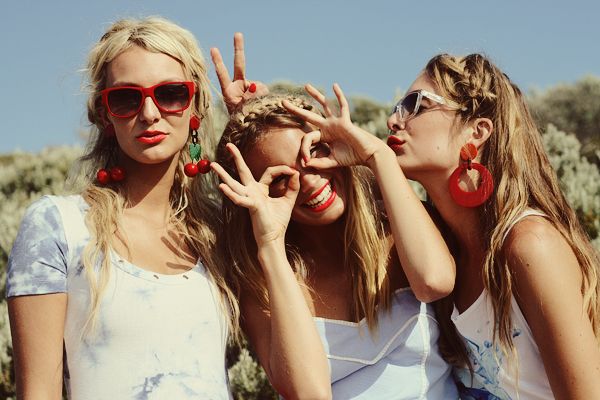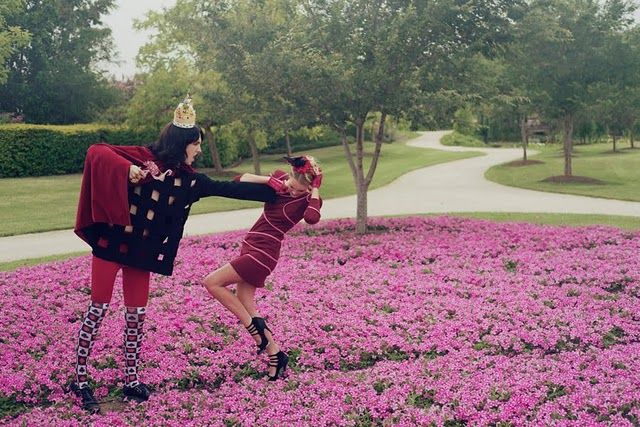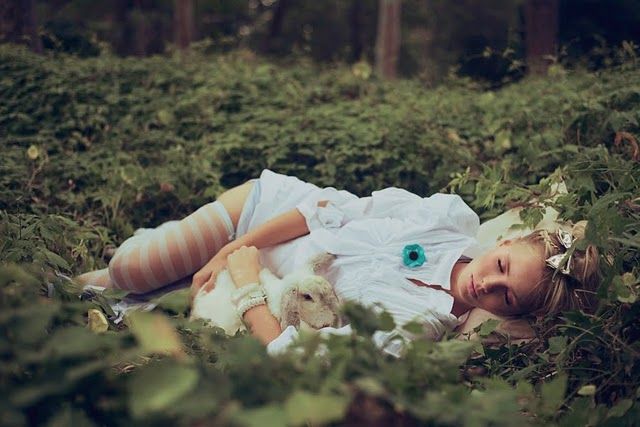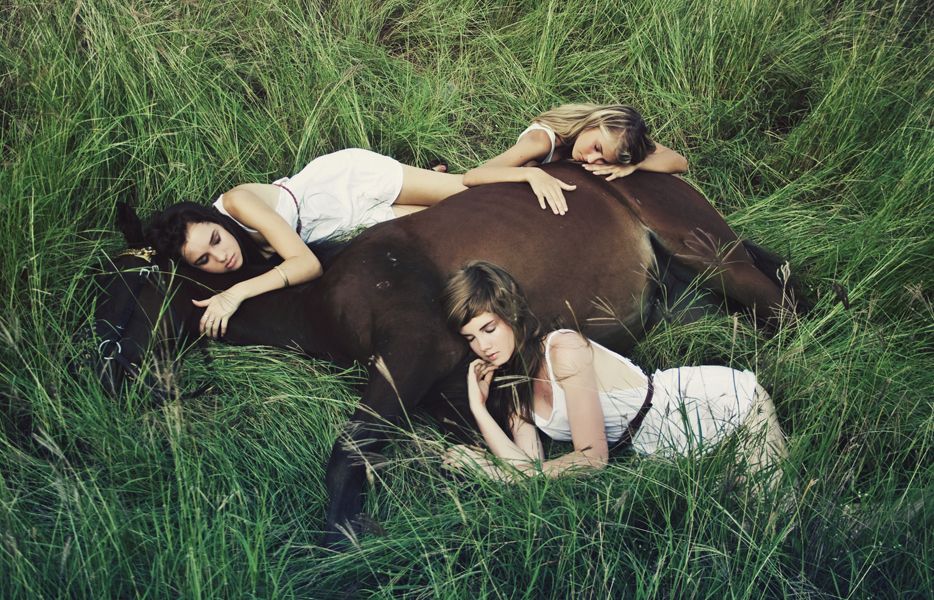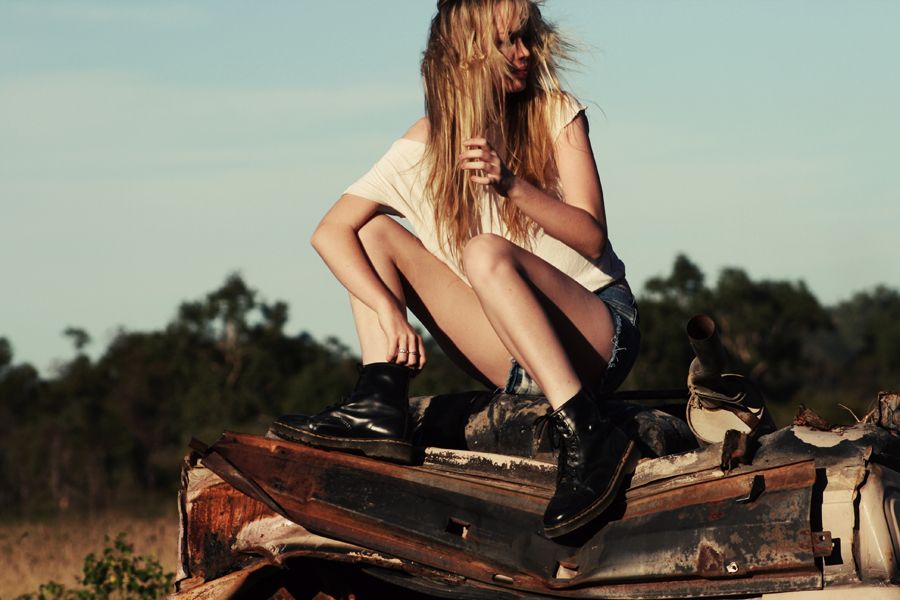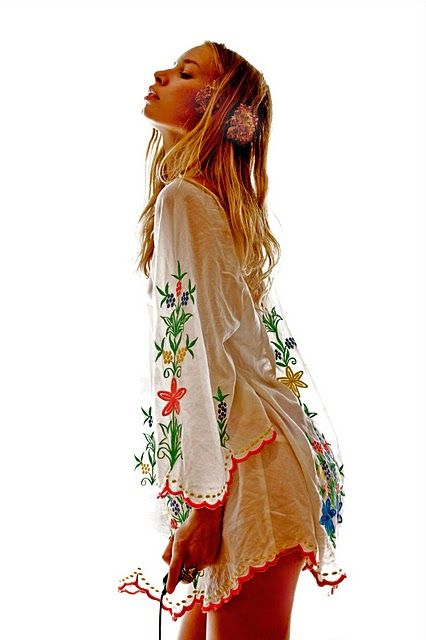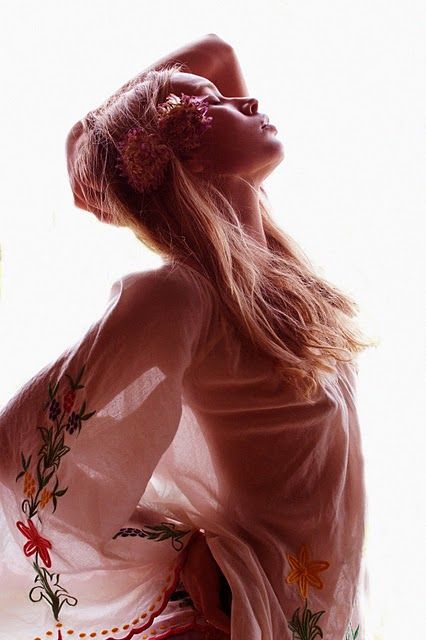 Ethereal pics by talented 17 y/0 Aussie photographer Nirrimi Hakanson
(last 3 pics from Alexandra Spencer of 4th & Bleeker)
source: nirrimi hakanson; 4th & bleeker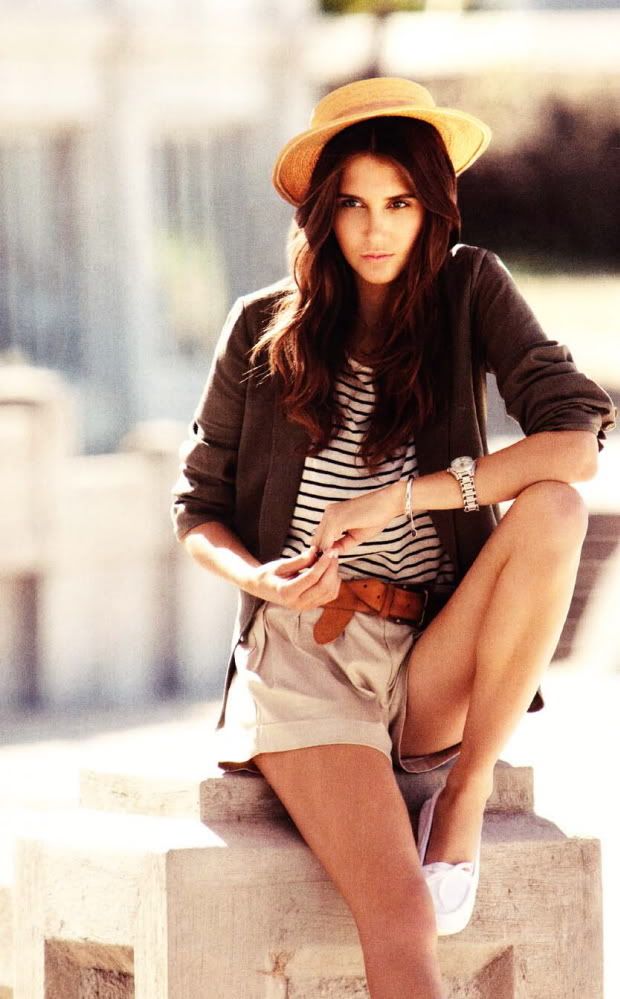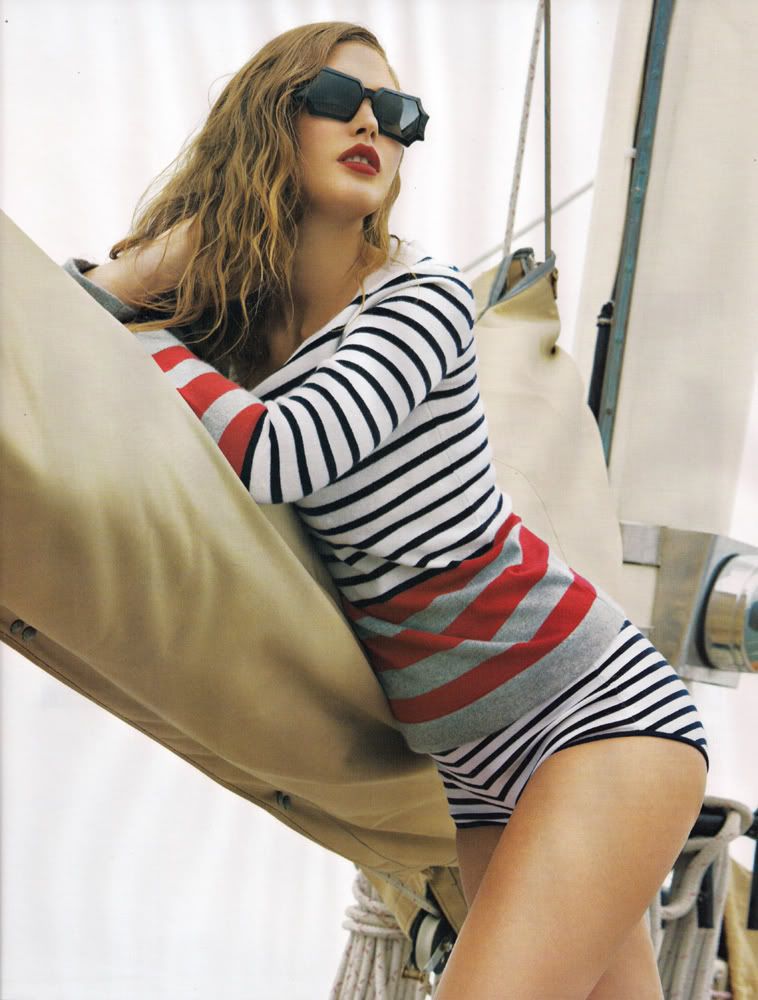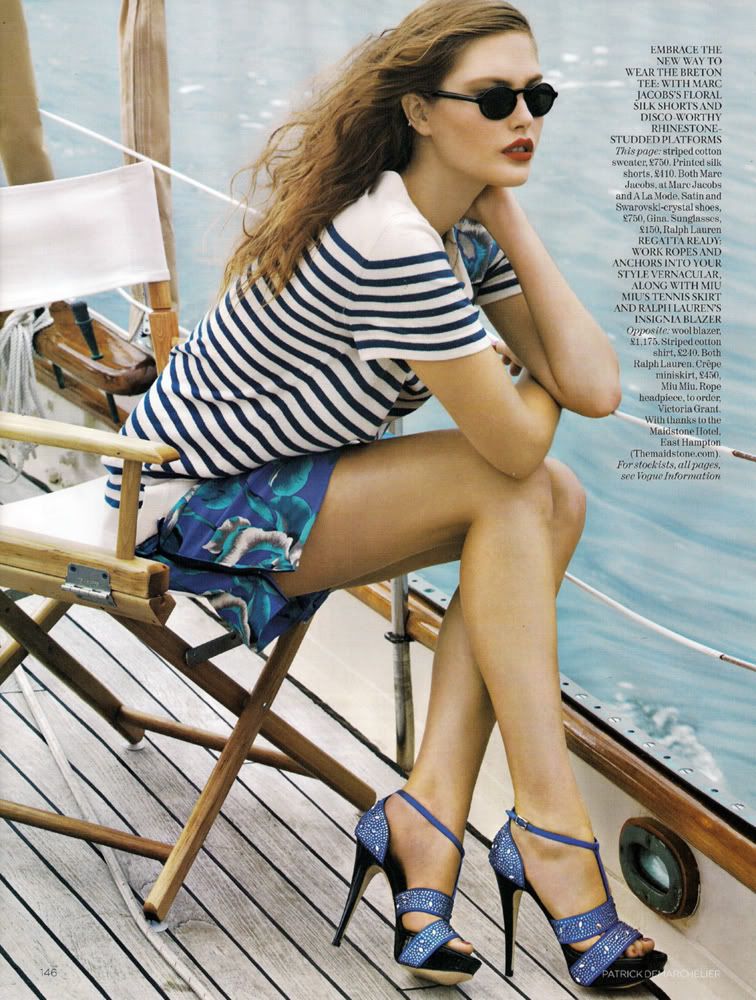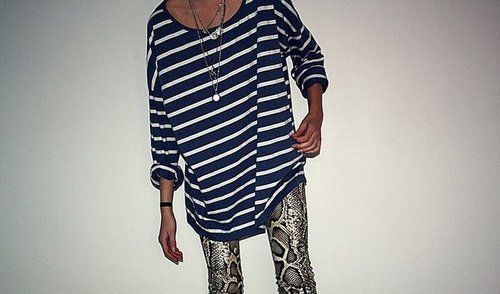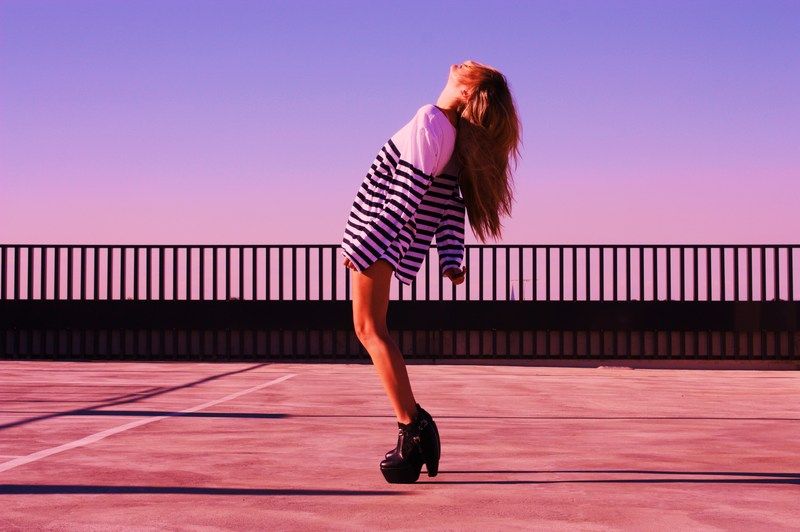 Sailorettes. Stripes just never fail, do they?
source: anniieemal; add some roitfeld; the killing moon; circa now; jak & jil; src783
Saturday, February 20, 2010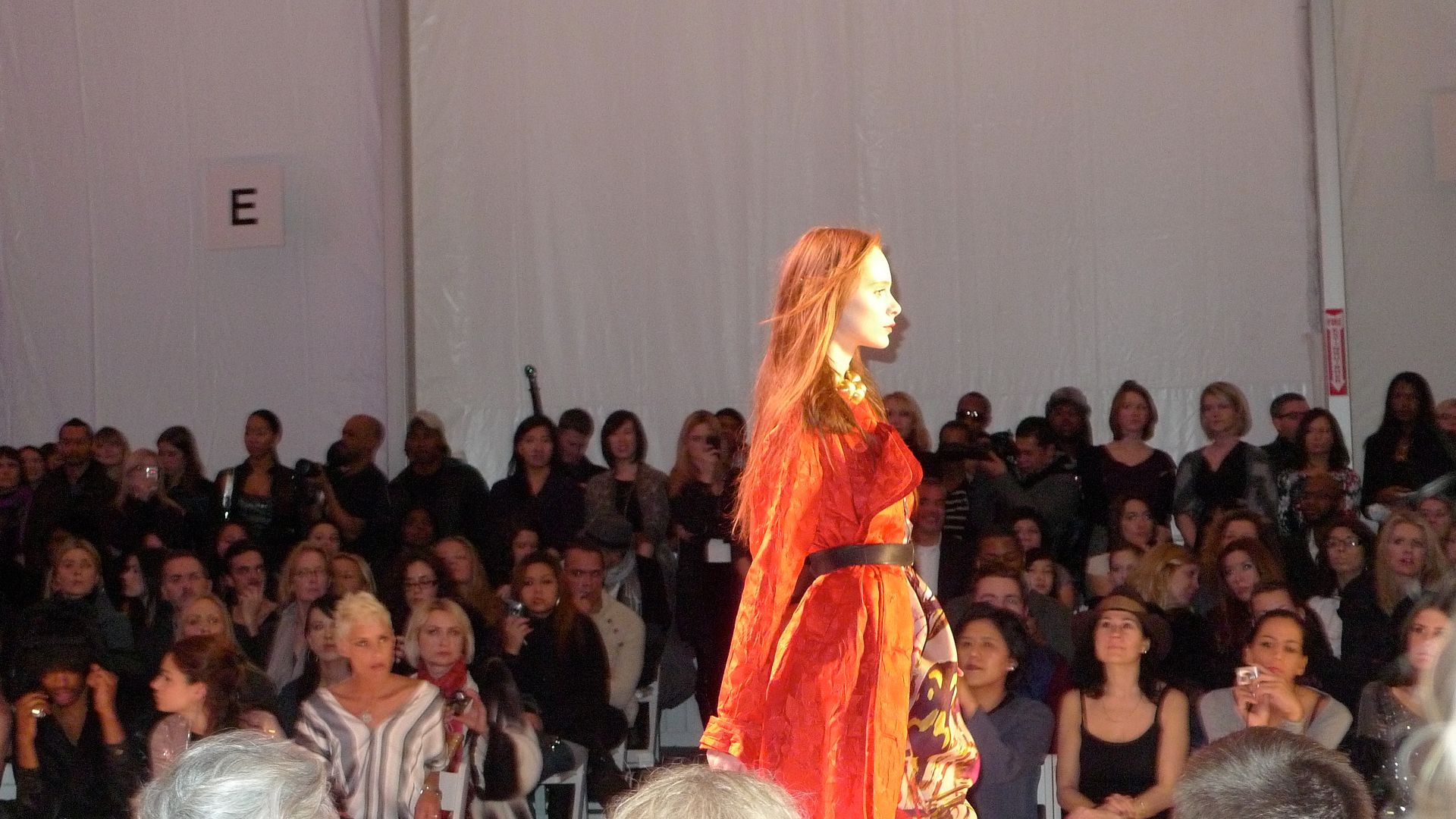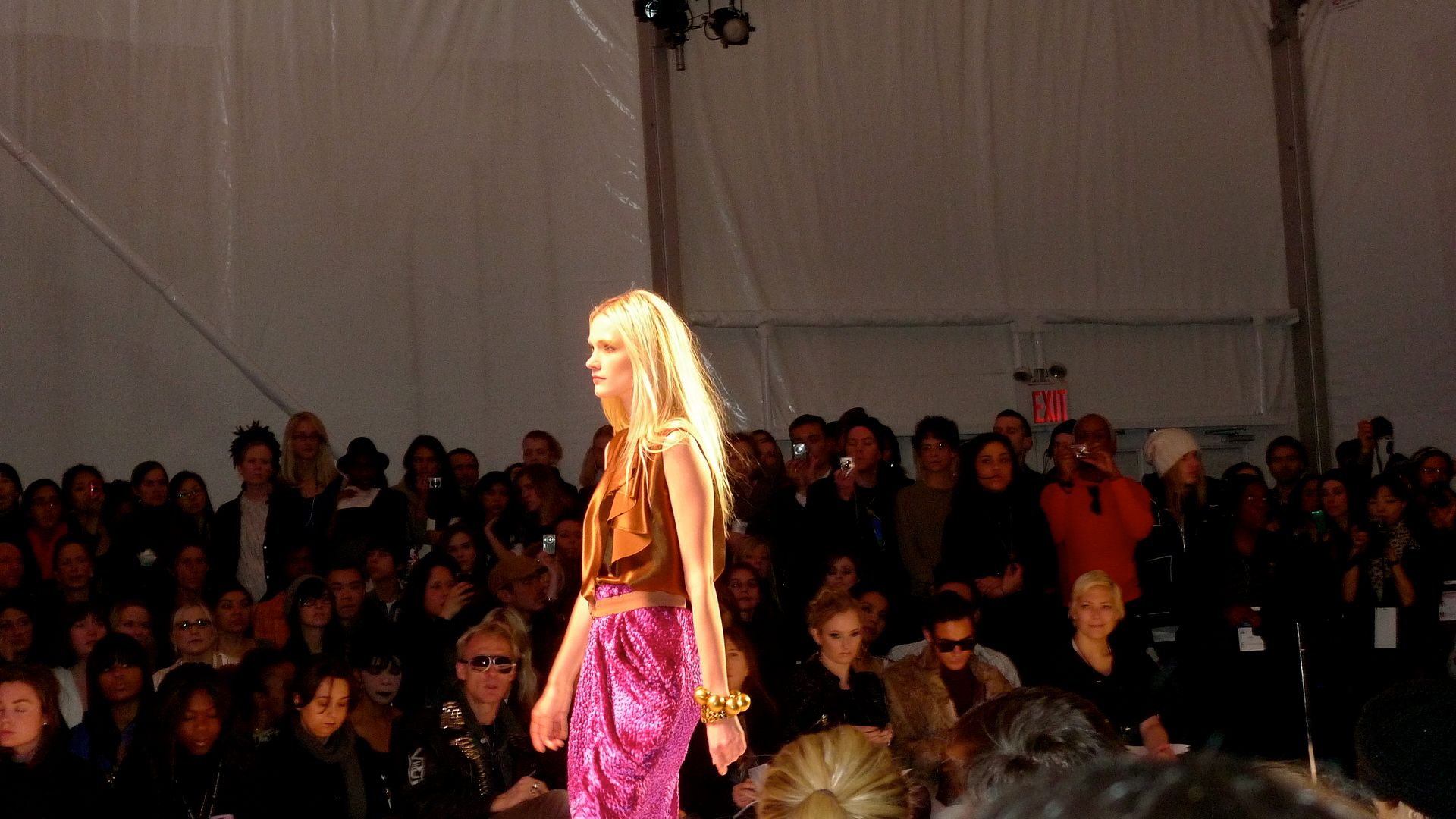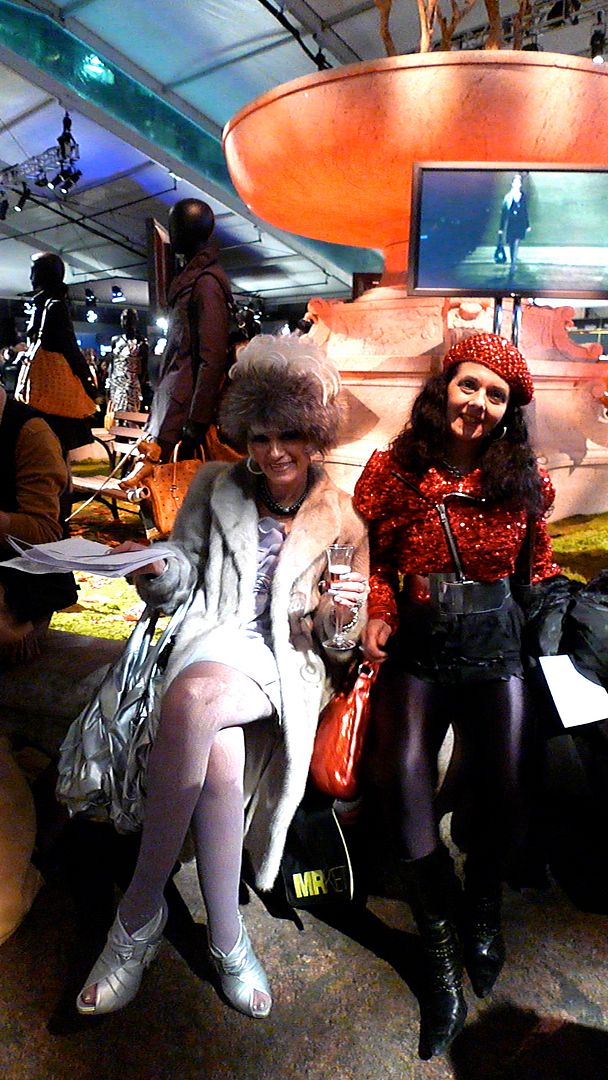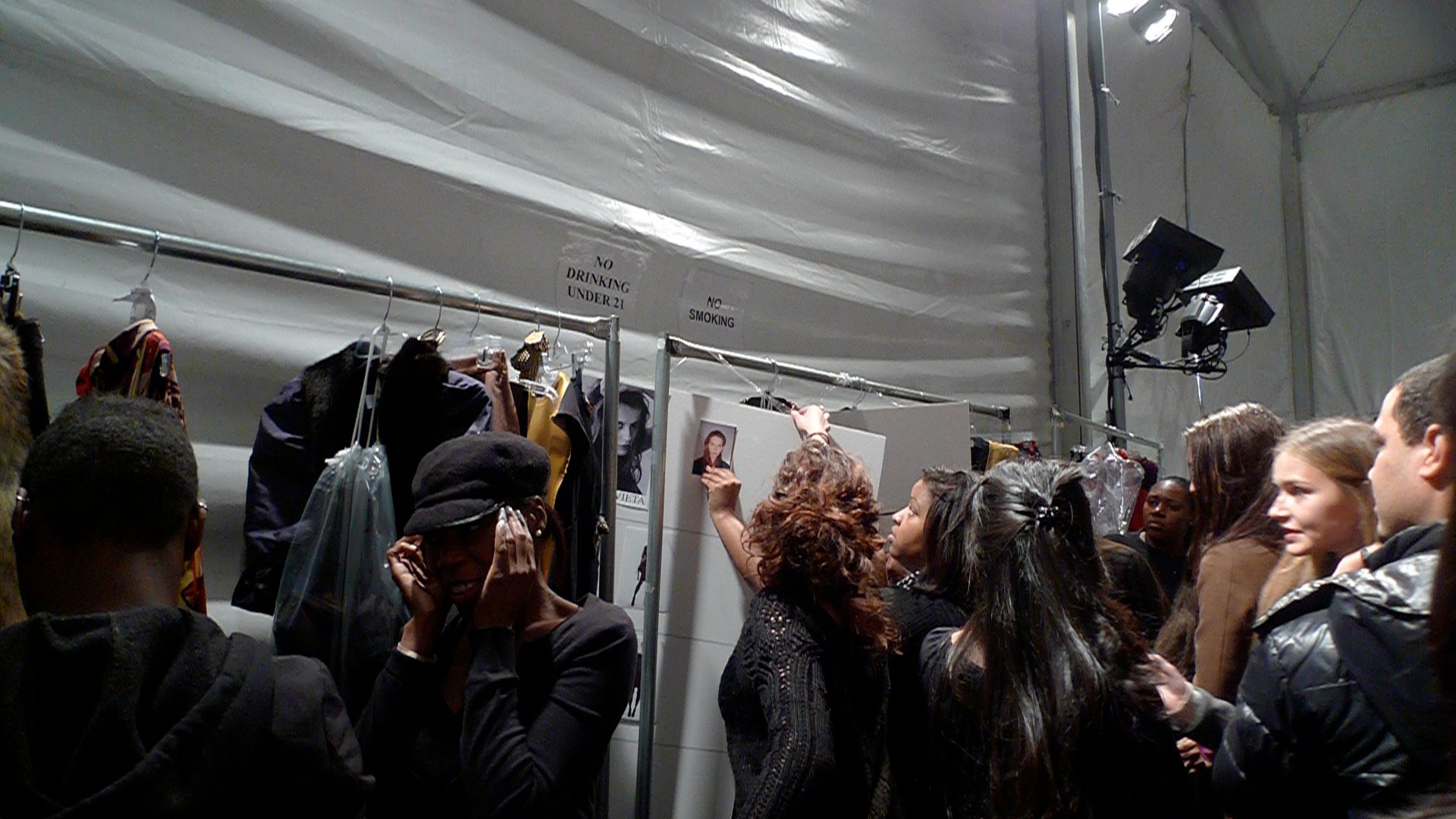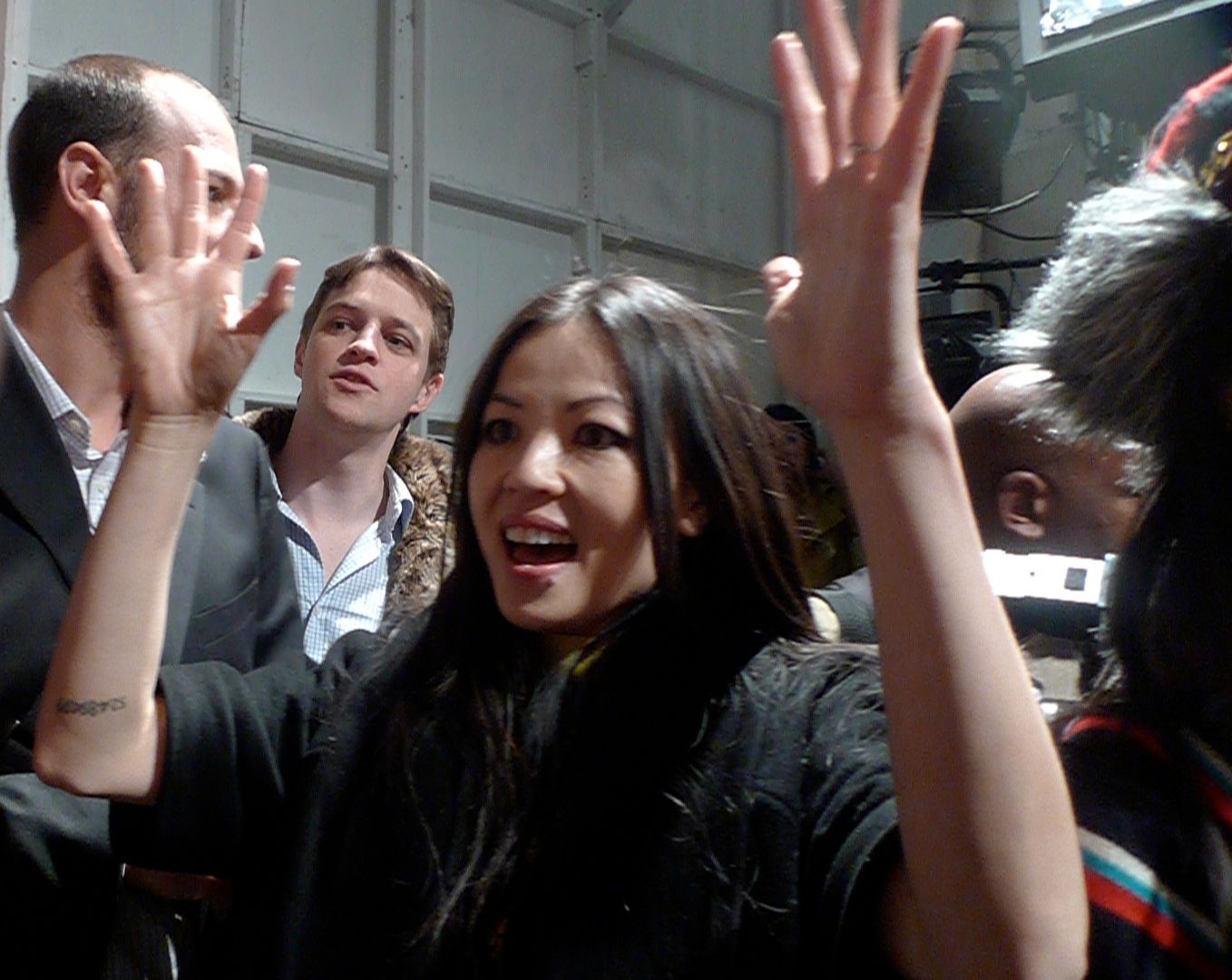 Thuy NYFW: The collection was really beautiful. The use of fur arm warmers, hoods, and vests were especially compelling against the backdrop of jewel-toned looks.
Wednesday, February 10, 2010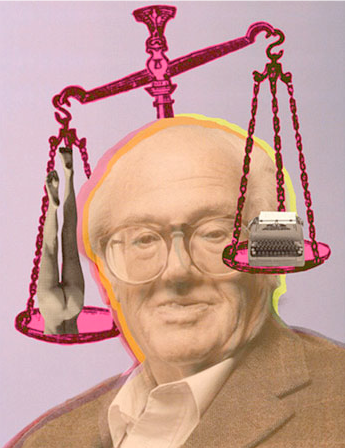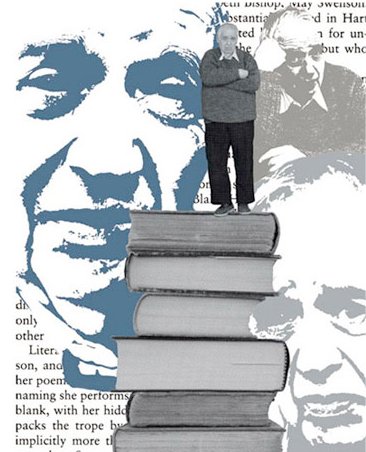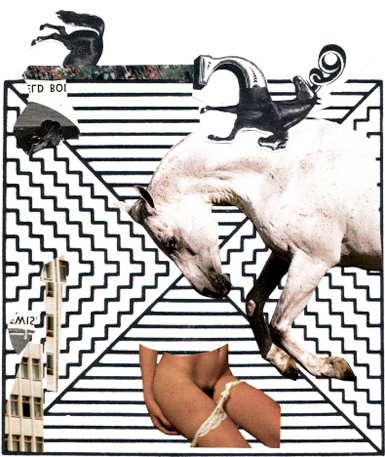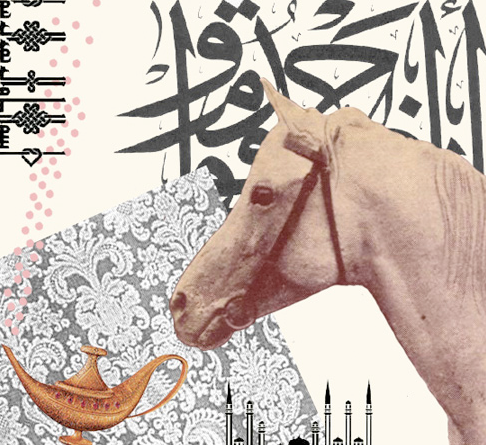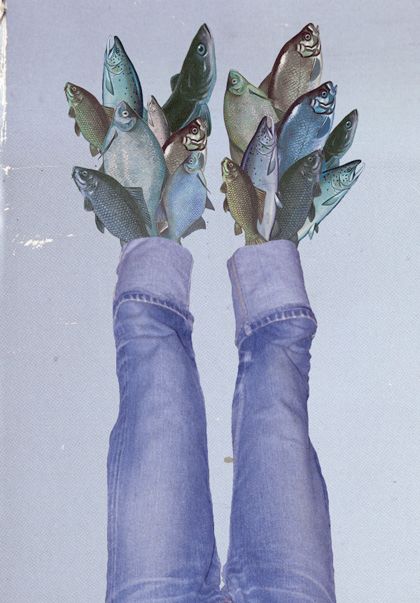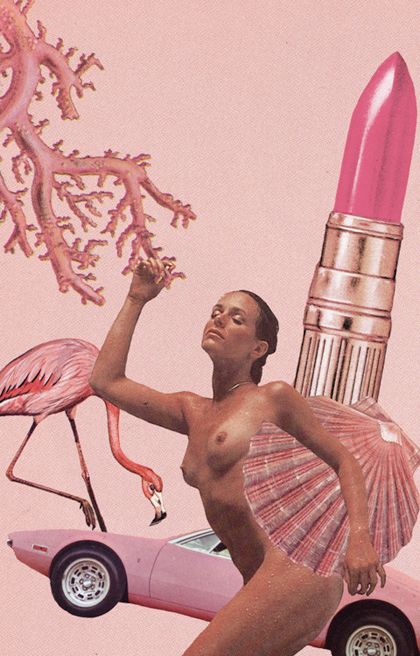 i gotta start working on some collages of my own
Picture yourself in a boat on a river,
With tangerine trees and marmalade skies...
Where rocking horse people eat marshmallow pies,
Everyone smiles as you drift past the flowers,
That grow so incredibly high.
Newspaper taxis appear on the shore,
Waiting to take you away.
source: terrrrific.com