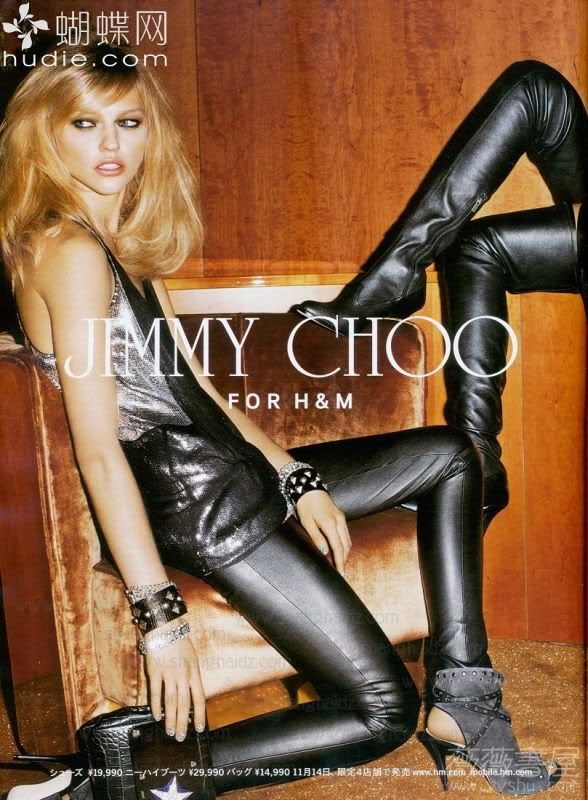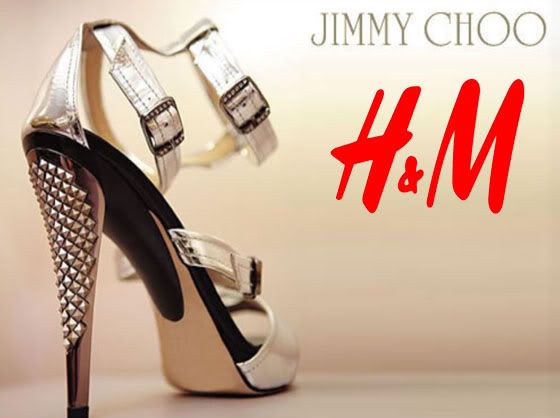 Just when we thought H&M couldn't beat their past collaborations, they choose Choo.
Sequins, studs, suede, leather (not faux!), animal prints & lots of shine is in this H&M x Jimmy Choo collection
Available November 14th in 200 stores worldwide. With prices ranging from $55-$275
Grab it before it's all gone, ladies (& gents).
P.S. Their men's line should be pretttty interesting.
source: tfs & knighcat