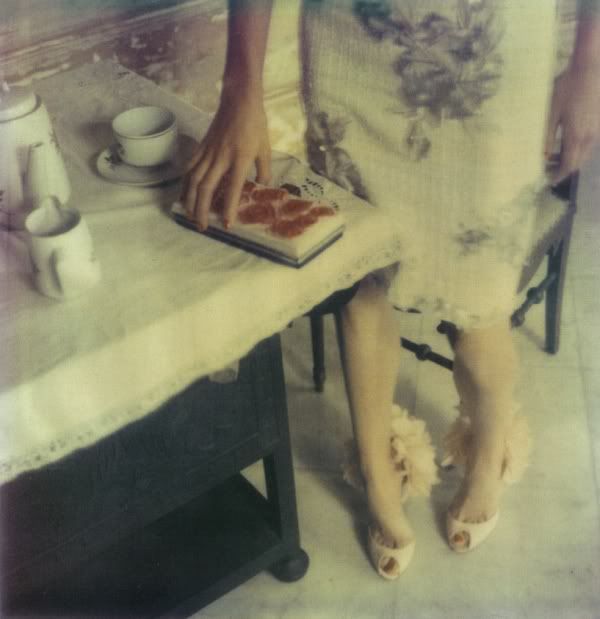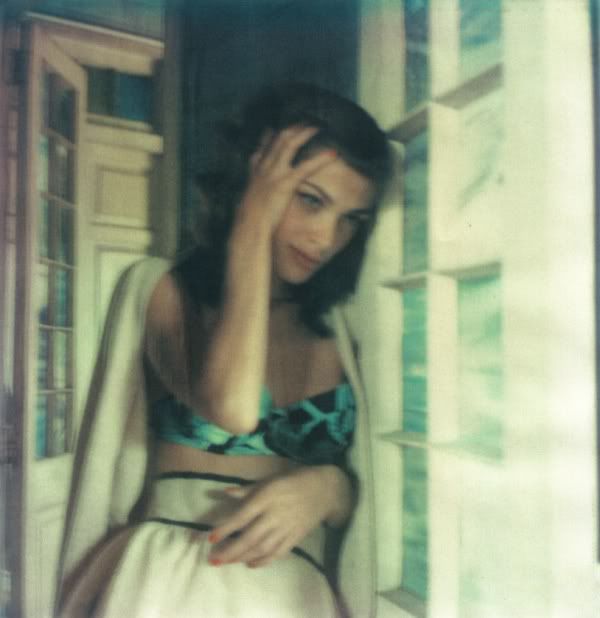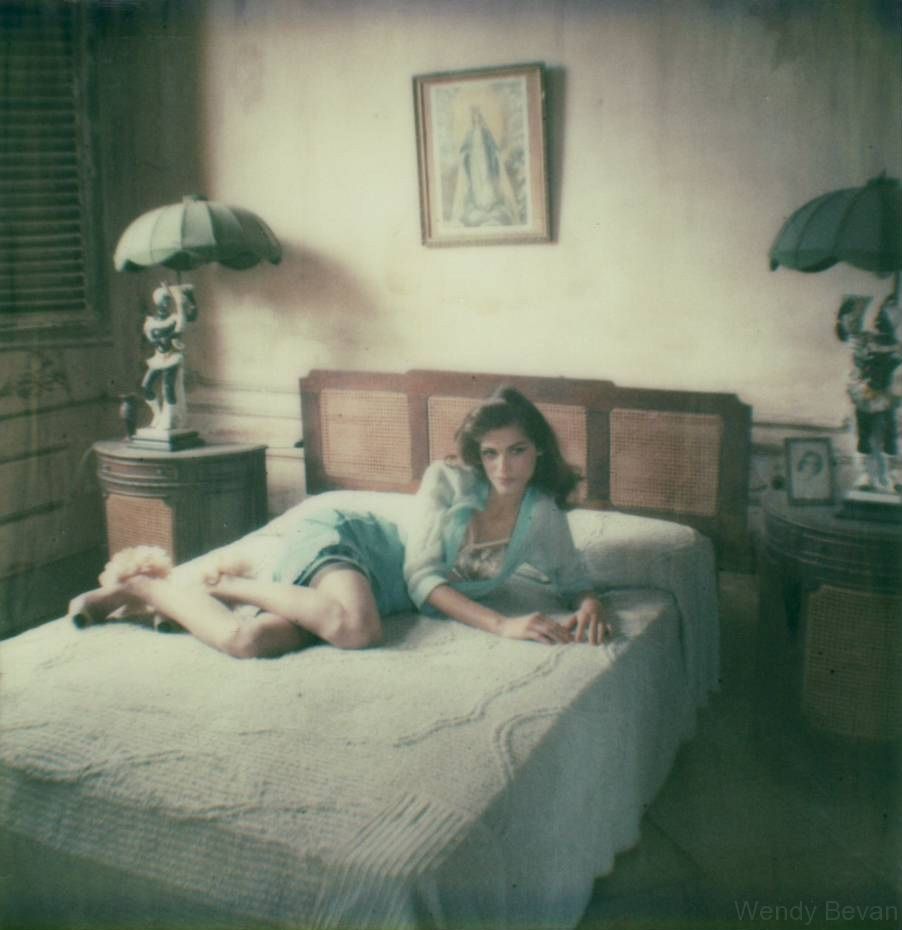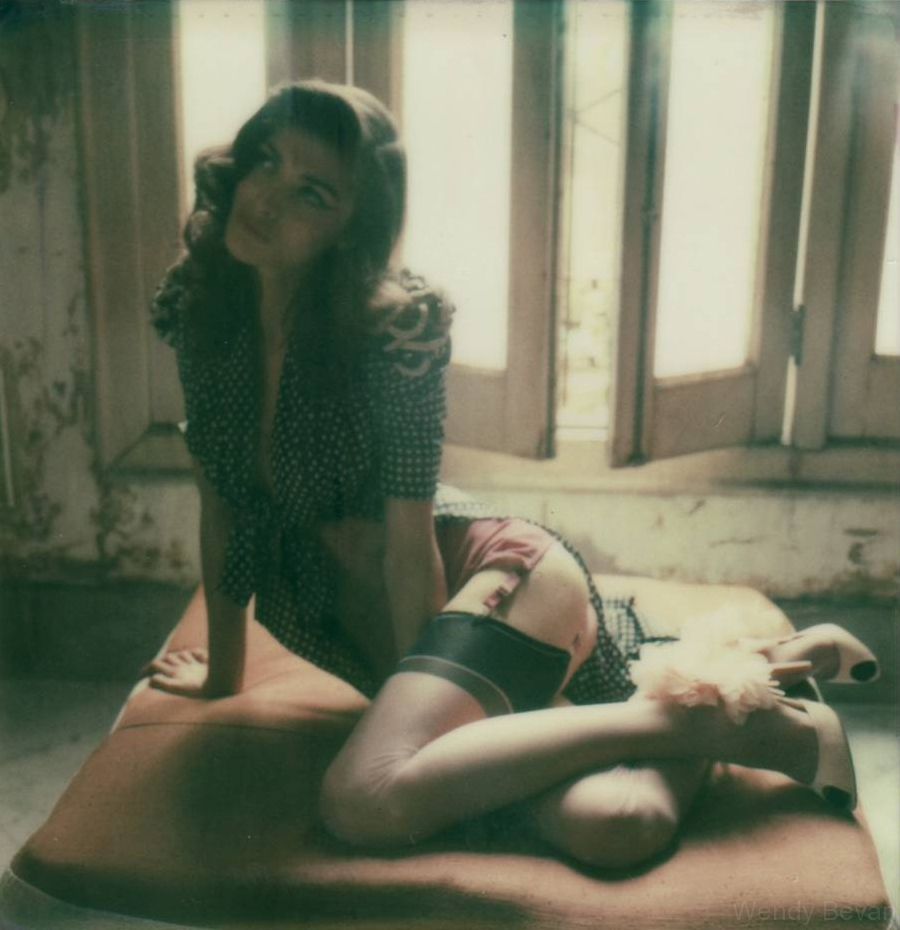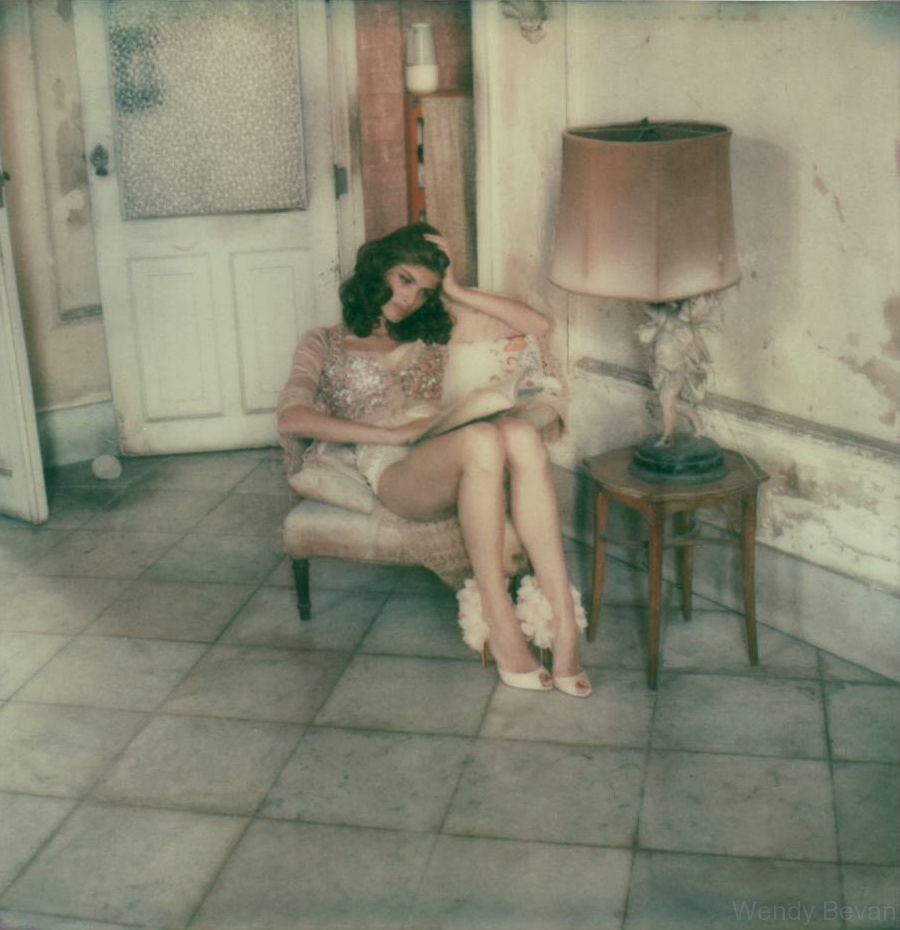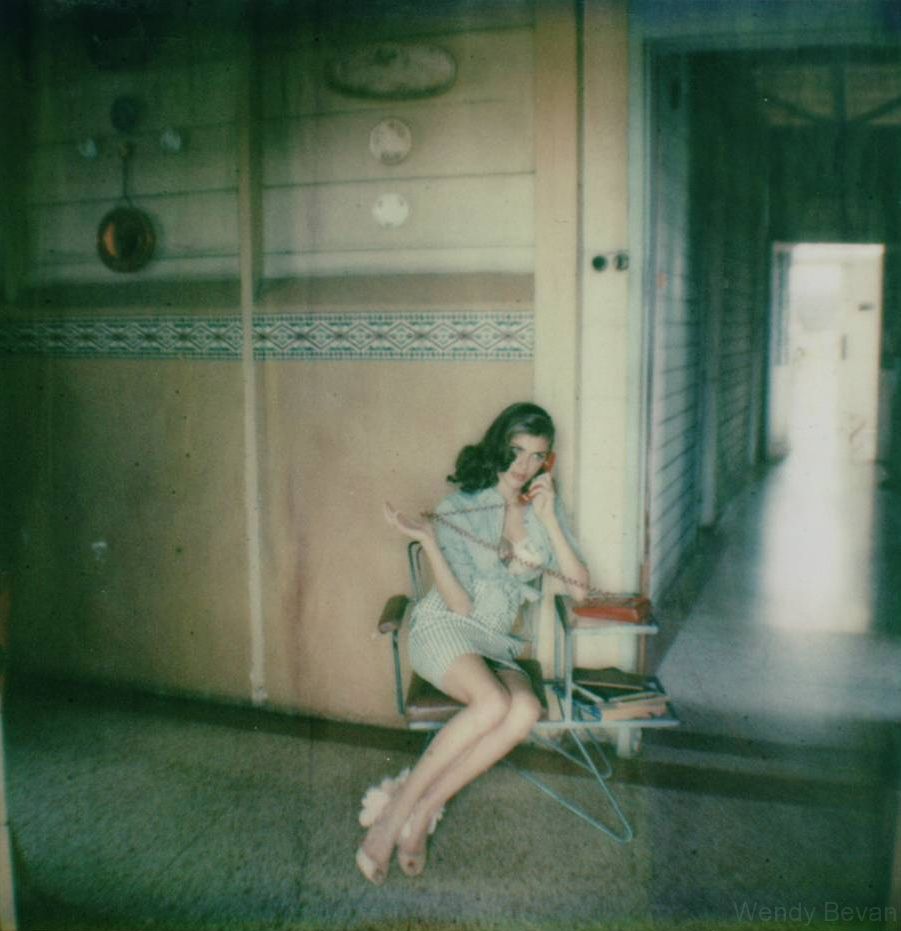 Photographer Wendy Bevan's work is so soft, so cinematic & sophisticated, especially in this Marie Claire U.S. editorial. It evokes nostalgic pangs of the golden age of film, cached desires, my grandmother's youth, peeled paint in glamorous old buildings, blackberry cobblers & rotary phones.

She taps into a forgotten time we so rarely revisit in today's fast paced, in your face everything.
sometimes we ladies forget to be soft, delicate & mysterious, that it's okay to be demure &
yet be as strong as the next outspoken, loud woman. those who hold the reigns need not show they do.
my mama was as such. i admire these women.


"your slightest look easily will unclose me
though i have closed myself as fingers,
you open always petal by petal myself as Spring opens
(touching skilfully, mysteriously) her first rose"
--ee cummings

source: www.wendybevan.com