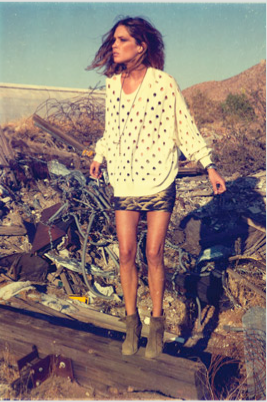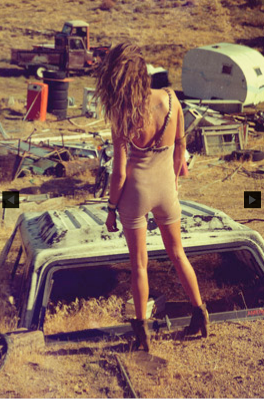 so this is the collection that we've long been hearing about--designed after her dog 'cream.'
I love the warm retro hues of the photography. they really showcase the clothing well.
sometimes i feel like erin's designs won't look good on anyone other than her & the price point is kinda high.
though i did buy last season's sideshow dress & love it. thoughts?