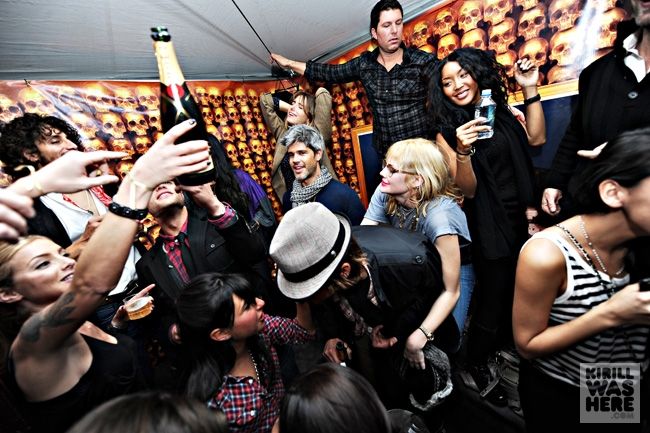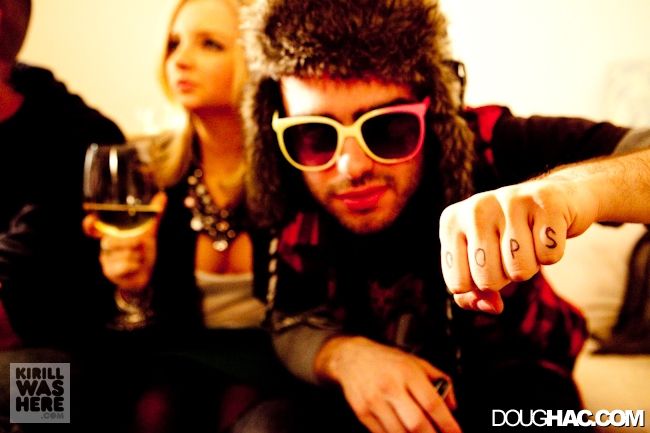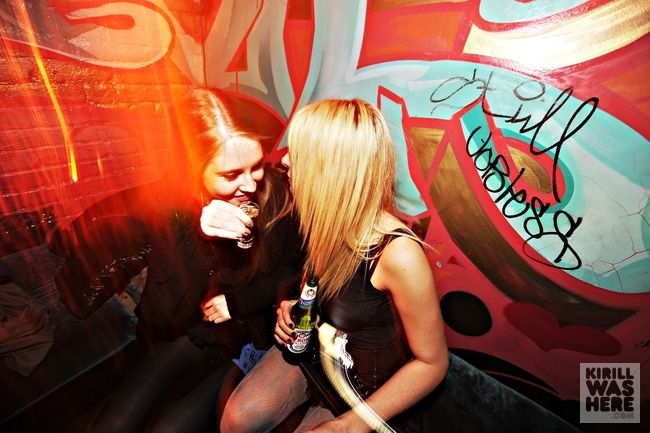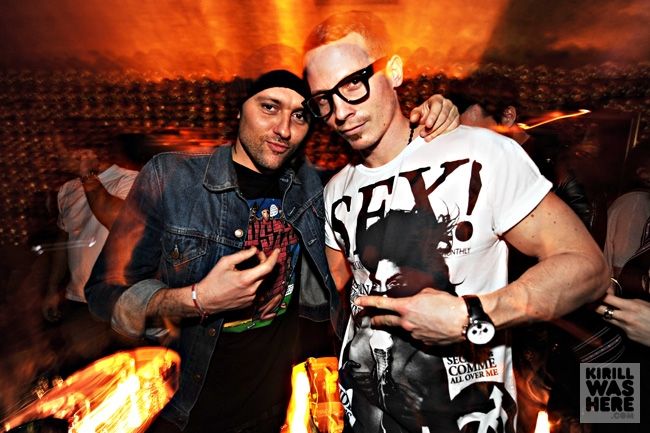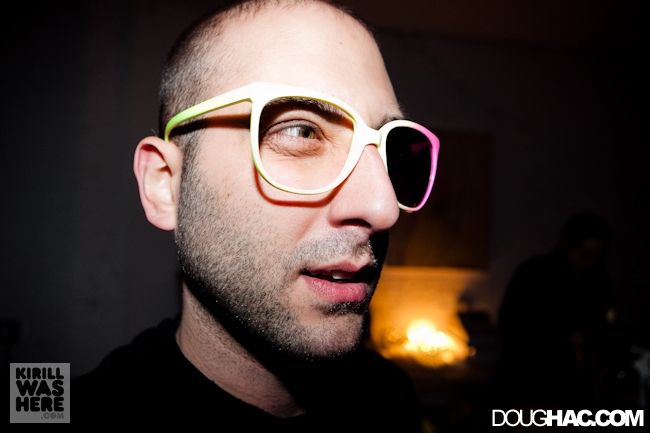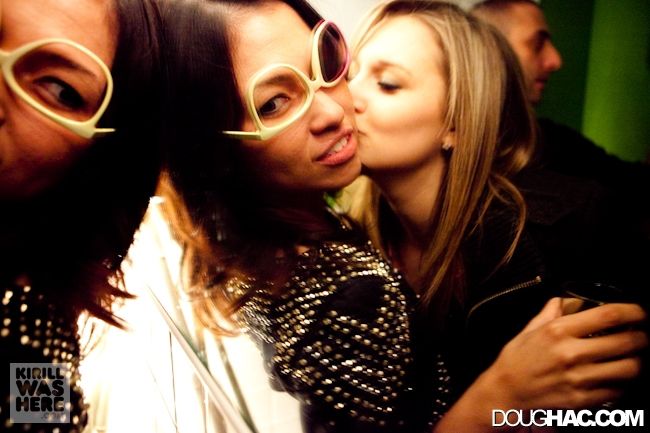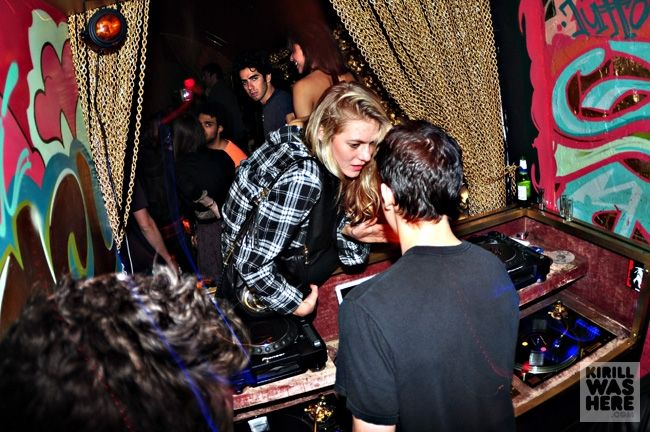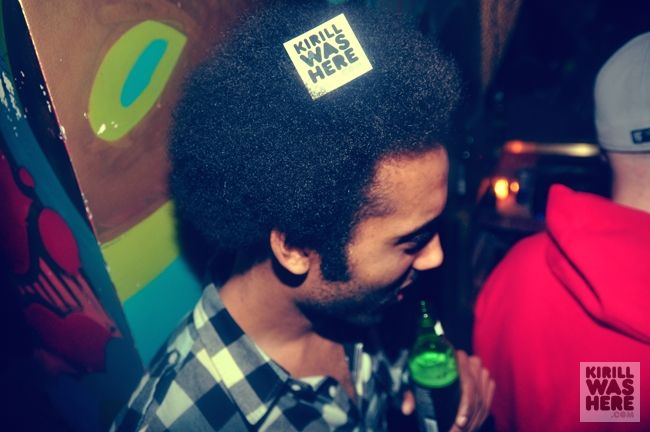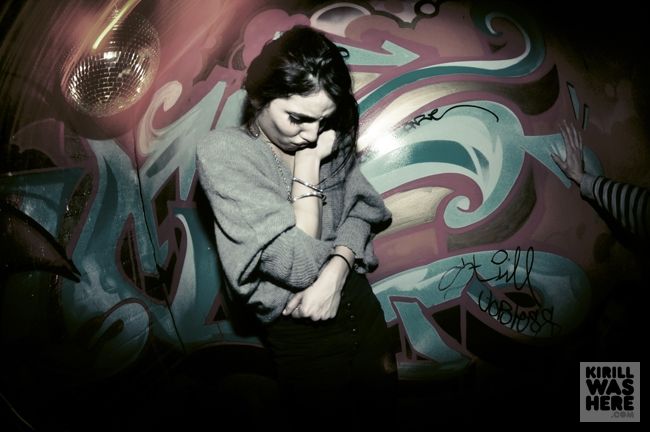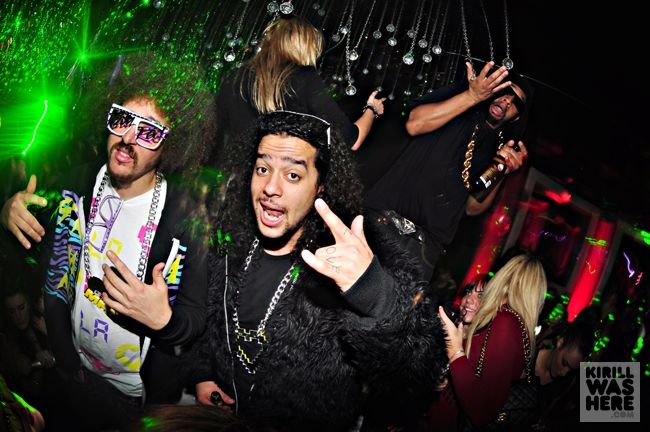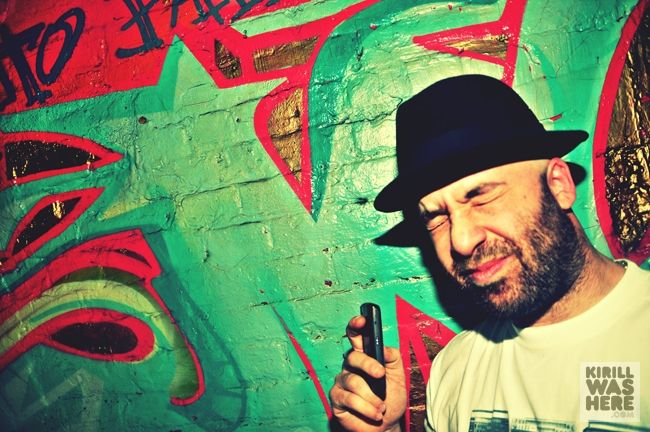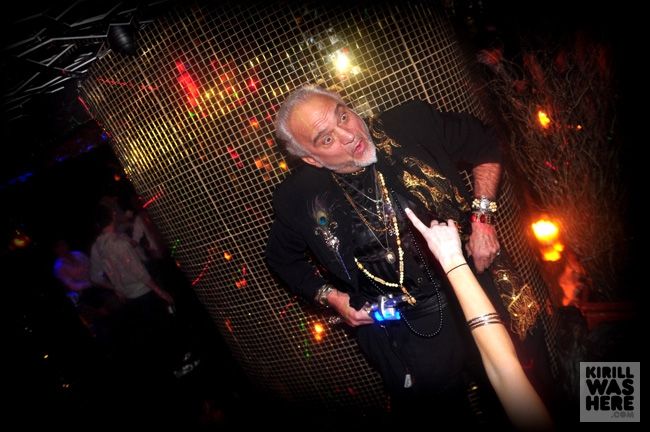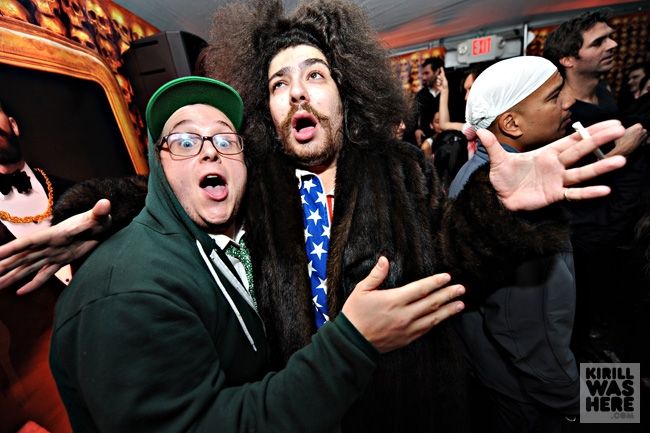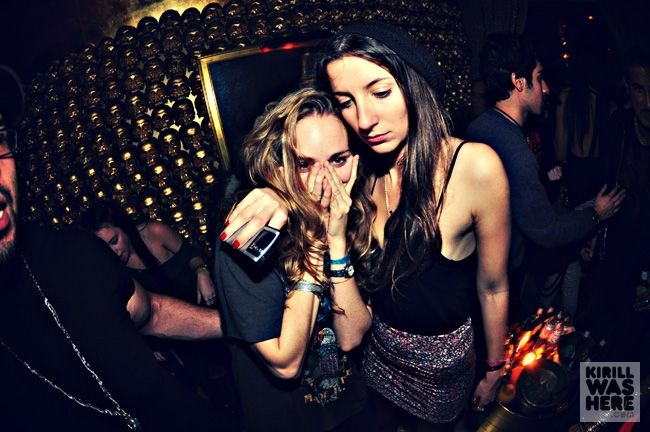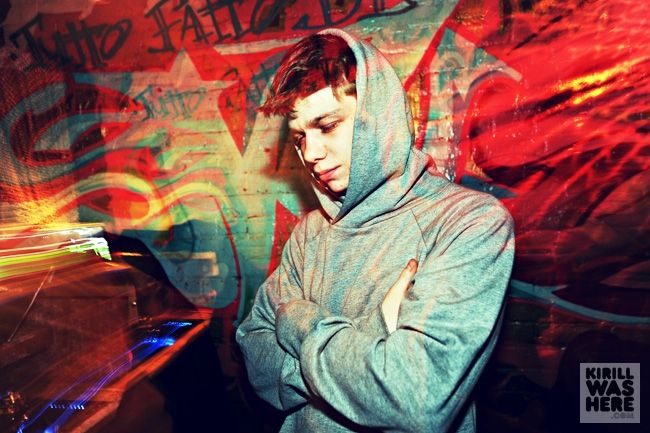 cobrasnake...who dat? kirill's photography is dope & ooooozes FUN
With a varied stylistic palate, he zeroes in on the best of what he sees.
if kirill's there, it's always a party & if it's a party, kirill should be 'was here'.
raye & emma of ALIOMI showcased above
talks of ALIOMI x Kirill are a-brewin'! I'm getting excited
visit
kirillwashere.com
to book him or see more of his work.
source: stolen from kirillwashere