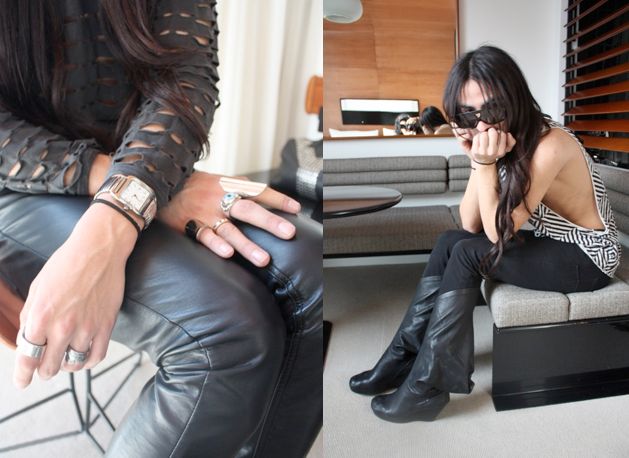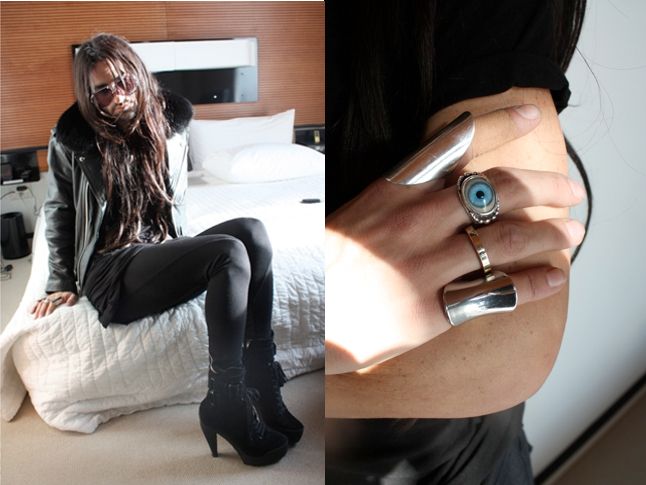 So this Cary/Caria Tauben dude(tte) has everything in my closet I have (or lust for).
Supermodel hair, a killer collection of not-so-basic monochromatic standards &
an epic collection of rings, this is how i'd probably dress as a guy (maybe).
if women have been wearing men's clothes for decades & it's sexy as hell, why can't guys?
I need that ACNE shirt!
watch his video on
stylelikeu
& my previous post on him
here
P.S. I just did my shoot with stylelikeu on my birthday last week & elisa is great!
Can't wait to see it :)