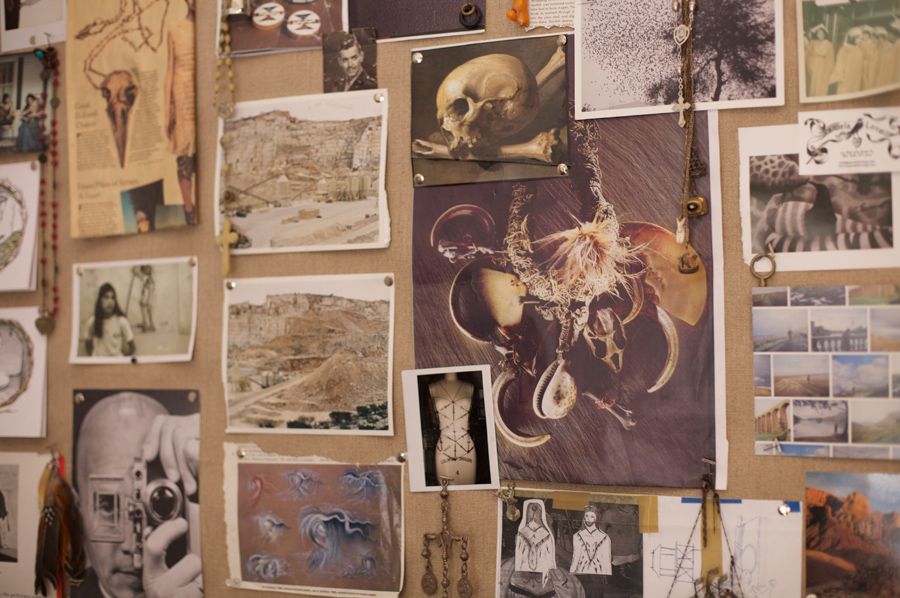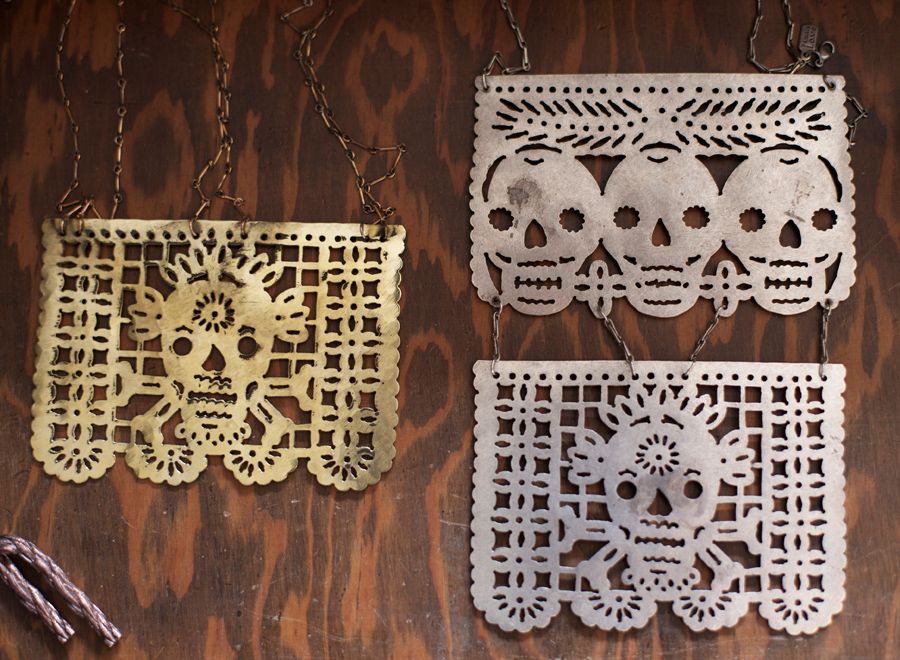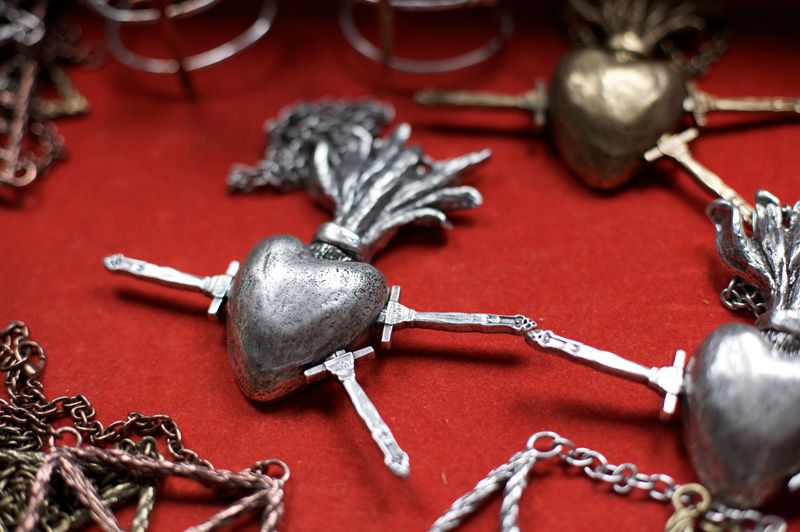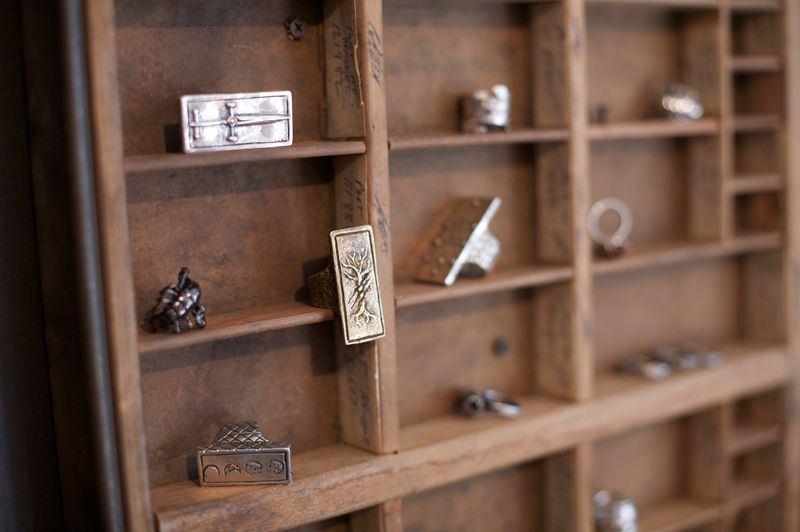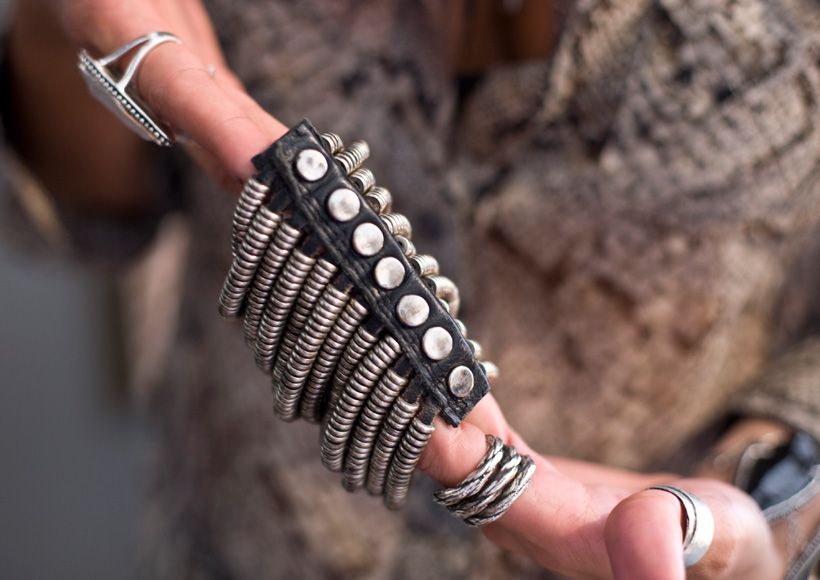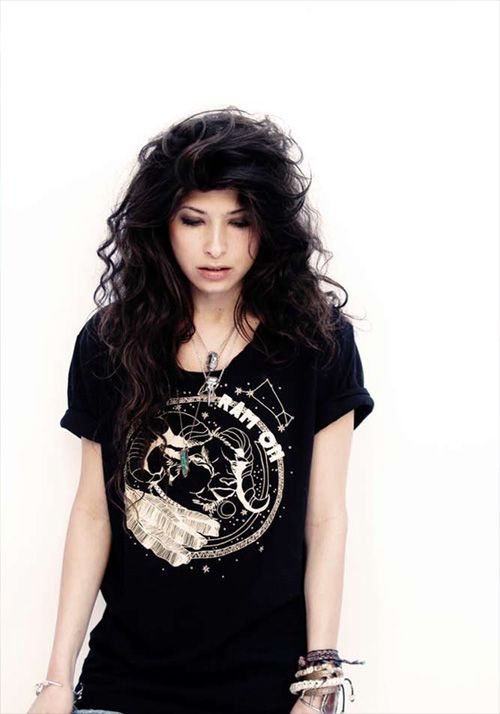 Travel back to Medieval times with amazingness from Pamela Love's new line.
How does she NEVER disappoint, right? Those claw earrings! Dammmn, I need them. Currently getting my Iris dagger earrings fixed from C'est Magnifique on Macdougal.
I love the t-shirts too--def. picking one of those up. But, a cooler shirt would be 3rd pic.
source: pamelalove.com; streetpeeper;refinery29