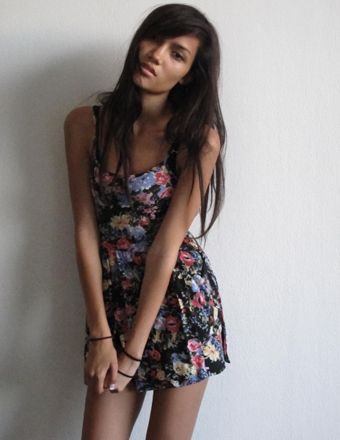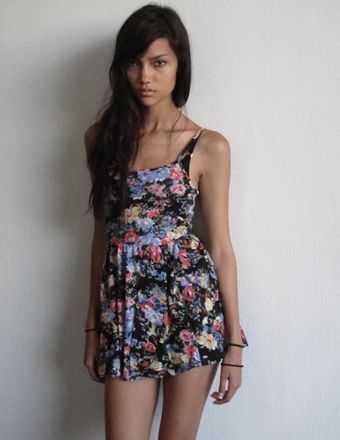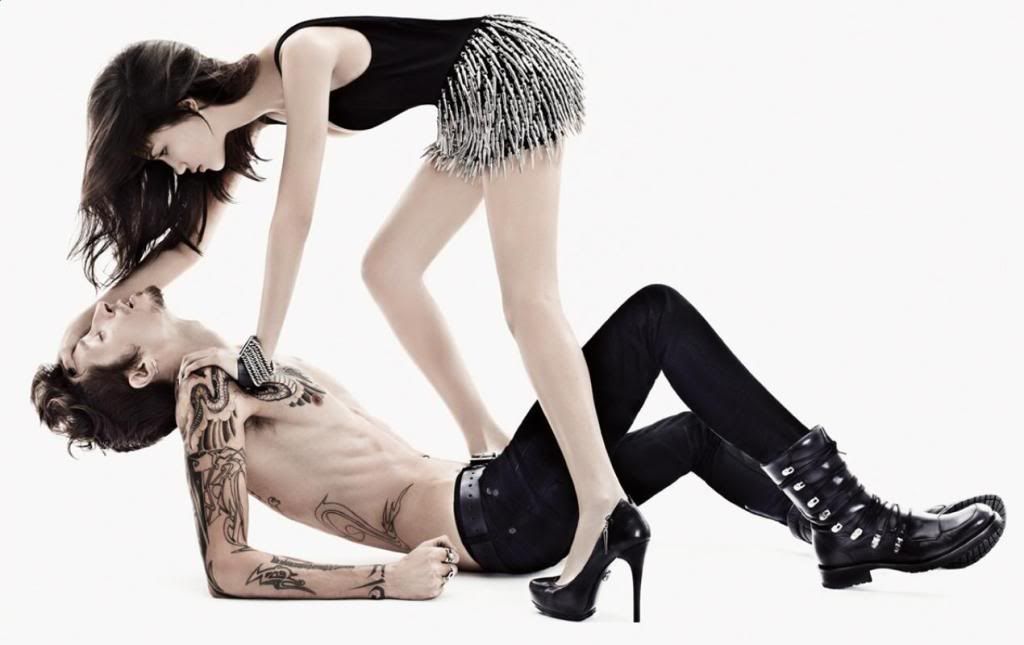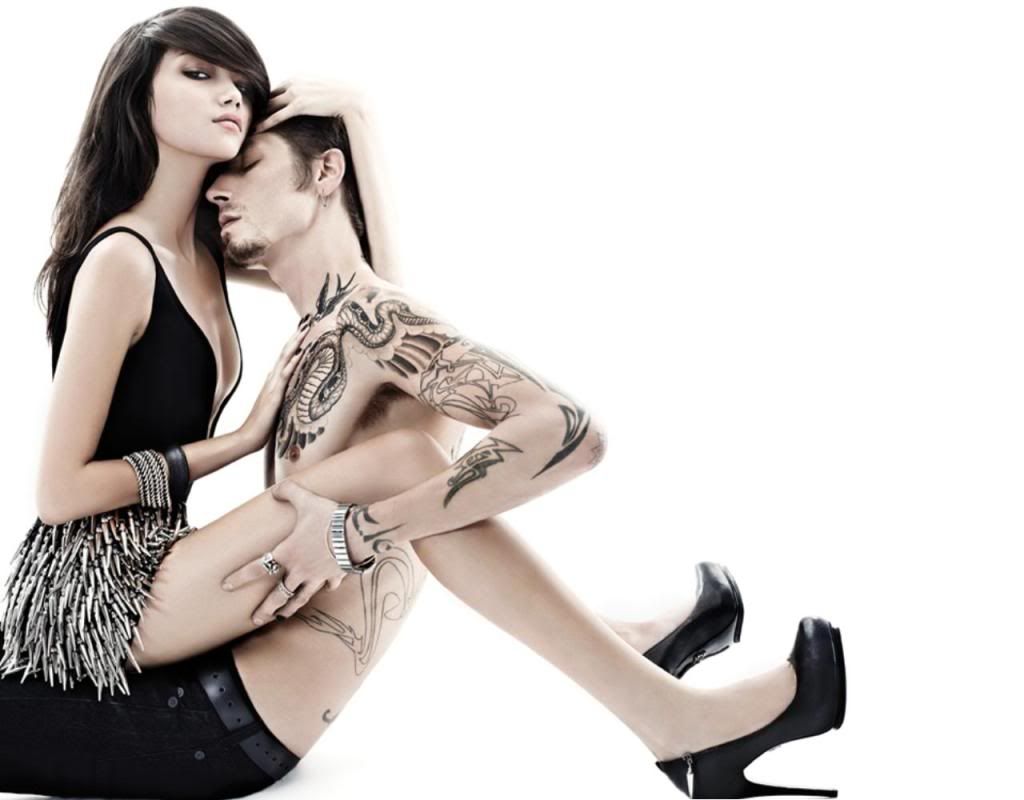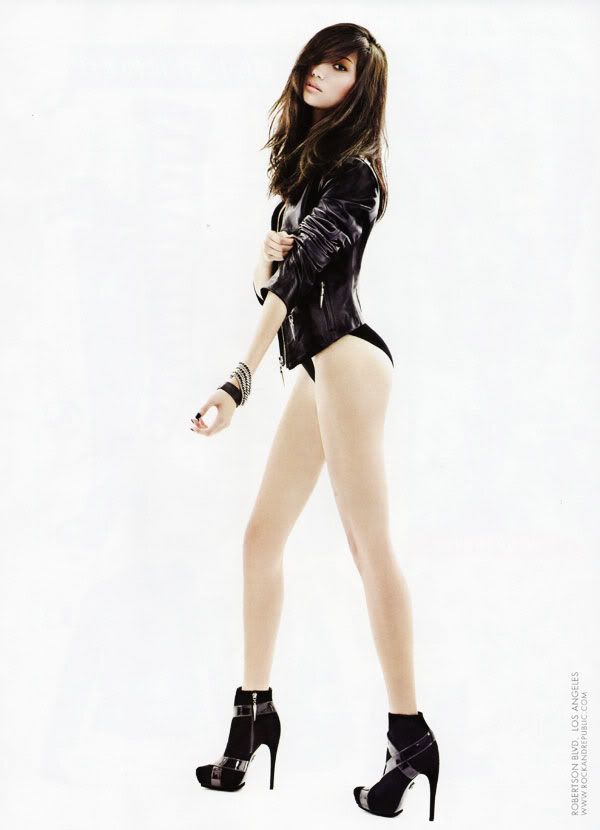 a backstage look at the rock & republic shoot:



Charlotte Carey (REPRESENT: half Indonesian/half English) is home-schooled, 16 & fucking hot.
I wonder if she'll be working fashion week soon? She's certainly high fashion material.
definitely the most stunning model i've seen in a while. Why can't I buy some extra inches?
What can I say, Indos are beautiful (not biased at all!!) ;)
source: monochromatic facets blog & tfs