WANG BRAIDS: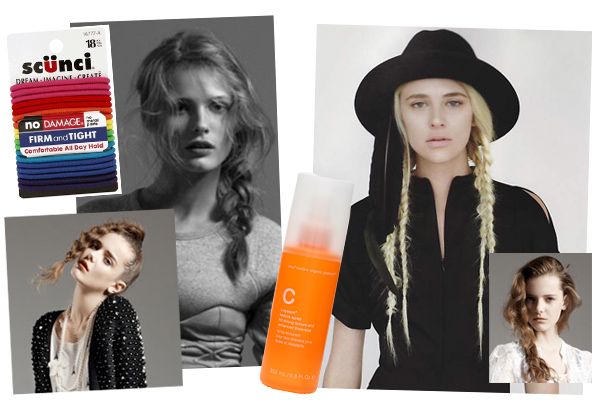 OLD HOLLYWOOD BOB ALLA LAUREN BACALL & NATALIE WOOD: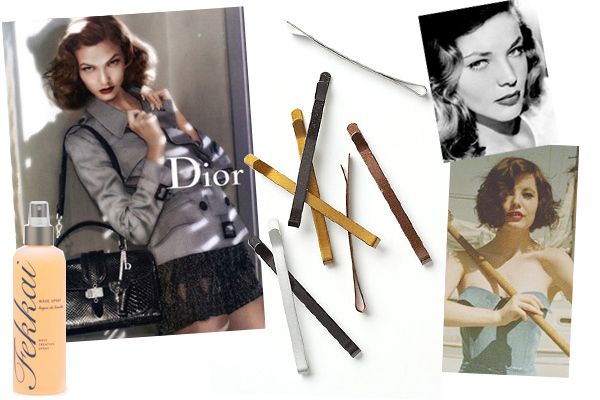 TIE THE PEBBLES TOP-KNOT:
TEASE TEASE:
EASY FIX FOR BAD HAIR DAYS:
SLICKED WETHEAD:
GO STREAKING: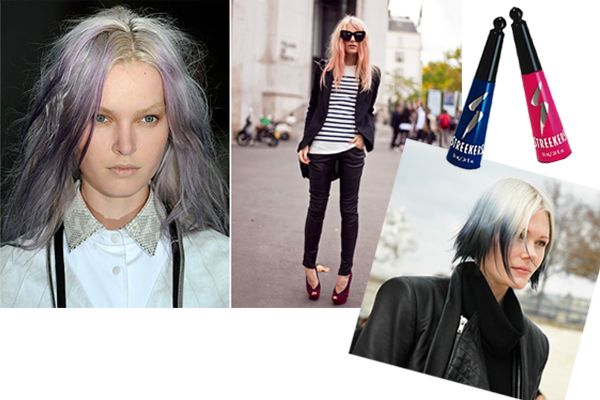 LOW PIGTAILS: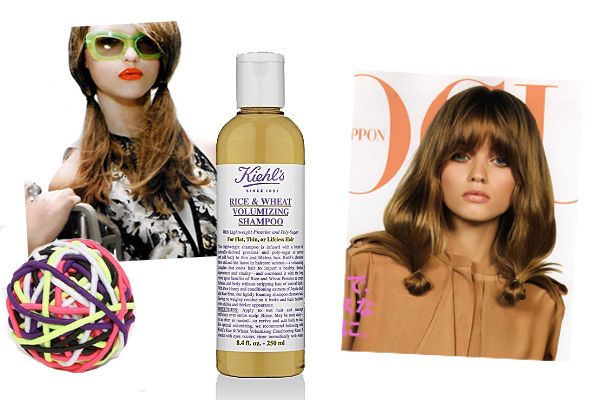 Because we all know bad hair is a global issue.
Great locks are a better accessory than your most coveted handbag
Bad hair can ruin any great outfit. Move on from the tried & true method.
Go to greater (or shorter lengths) & have some fun with your hairdo. It's time!



The Winner?

Abbey's pigtails on the cover of Vogue Nippon. Gotta try it out.
source: refinery29